The 29 Things to Economic Developers Need to Know This Week
The stories that Dane thinks you need to see this week. March 30, 2023 edition.
This week we have 29 stories, graphics, charts and videos that I think you'll find informative, useful, inspiring, and perhaps even humorous.  Some are economic development related directly, and some only indirectly. 🤔
If you're wondering what to do with the info in this newsletter, send something to your board members. It will make you look good!
As always, if you find something interesting, please send it to me.

RDG offers customized economic development fundraising solutions for Chambers of Commerce and Economic Development Organizations.
They are a small team with over 125 years of combined economic development fundraising experience and over $2 billion, yes, a Billion with a B, in funds raised for communities just like yours.
Every community is different. Atlanta, GA, is not Peoria, IL. Don't use another city's fundraising playbook, and expect the same results! A small market requires a different economic development fundraising strategy from a larger market.

RDG's experts thrive in providing customized economic development fundraising solutions for every situation. So whether you're a startup organization or on your third funding cycle, they have the team and experience to get you the results you're looking for.
Learn More
---
1) 'The era of urban supremacy is over': The most recent census data "show almost unprecedented declines or slow growth, especially in larger cities," William Frey, a demographer and senior fellow at the Brookings Institution, emailed in response to my query.
---
2) Visualizing U.S. consumption of fuel and materials per capita: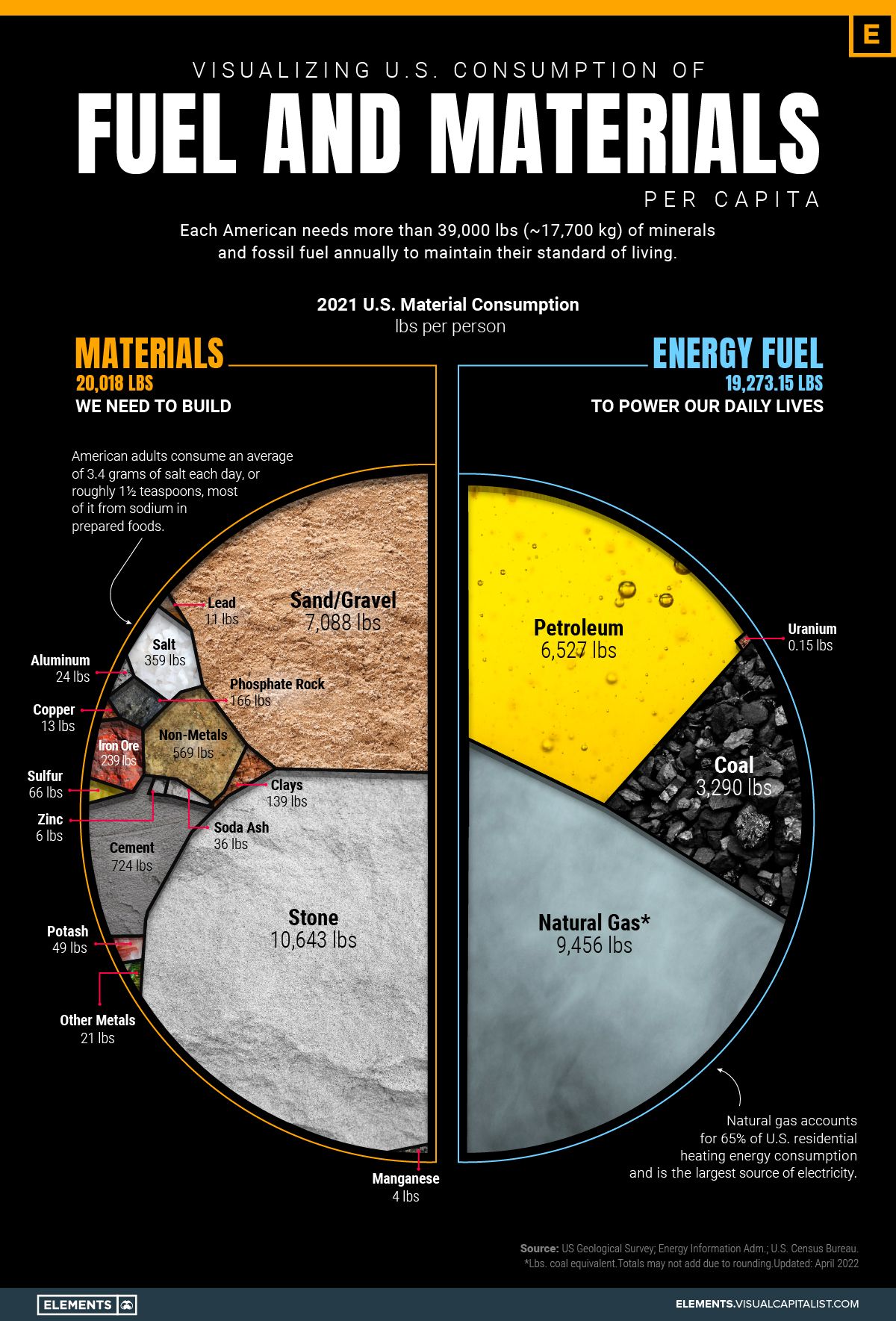 ---
3) The lure of the 'Made in America' sales pitch: Geopolitics forced an entrepreneur, Taylor Shupe, to bring jobs back from China. It's helping sell his meme-inspired socks too.
---
4) 0️⃣0️⃣ The high price of low interest rates: 0% rates were systemically irresponsible.
---
5) Cargo theft, led by food and beverage, is surging across the U.S.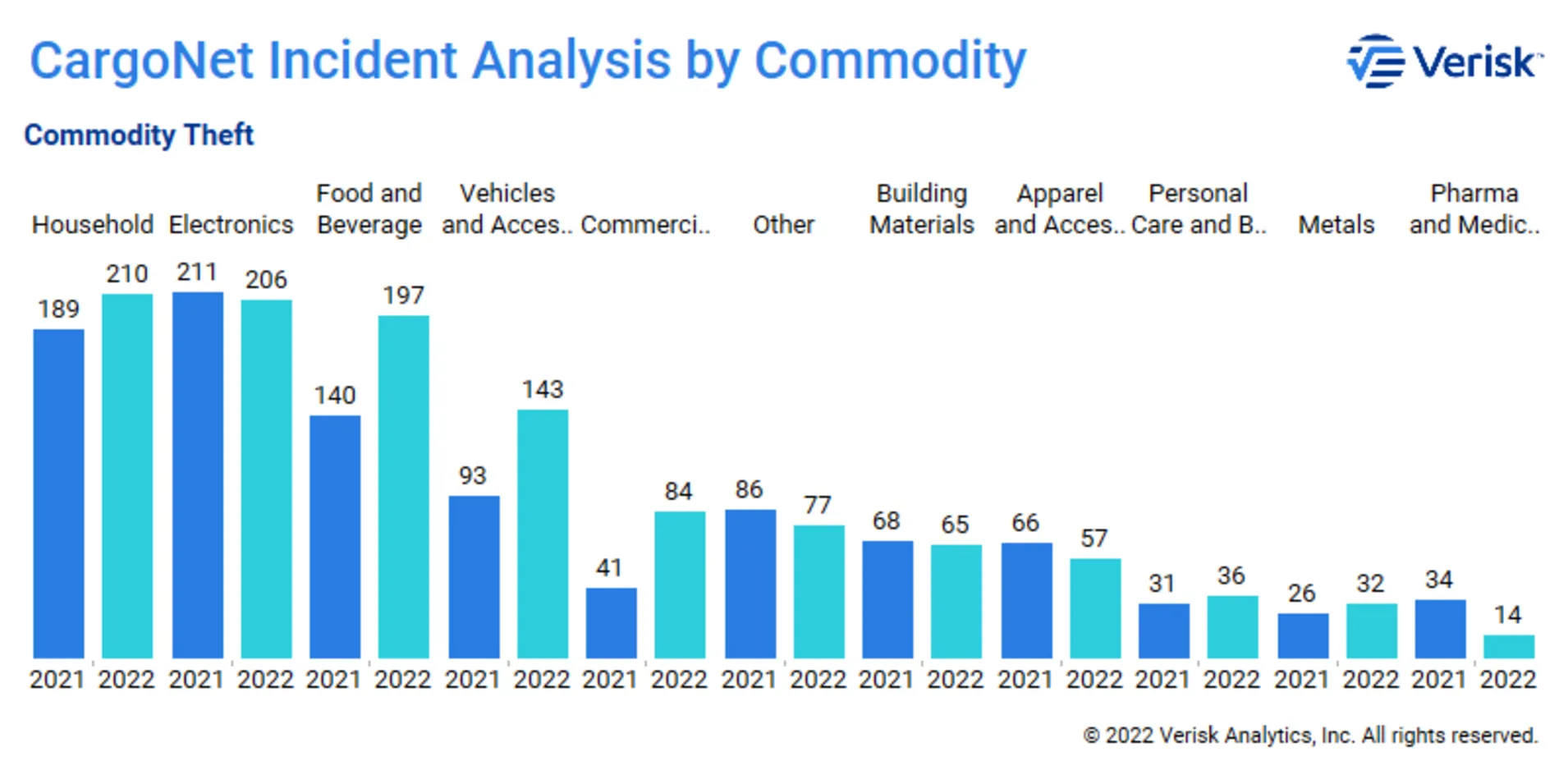 ---
6) Strategies for building US semiconductor fabs: The need to compete for skilled labor could delay fab construction in the United States, but some new strategies may help accelerate progress.
---
7) 🤖 Up to 80 percent of workers could see jobs impacted by AI: Researchers also found that higher-income jobs will likely have greater exposure to GPT, but that it will span across almost all industries.