The 27 Things to Economic Developers Need to Know This Week
The stories that Dane thinks you need to see this week. February 9, 2023 edition.
Welcome to the make you a smarter economic developer newsletter!  Thanks for spending a few minutes with us this morning. 👋
This week we have 27 stories, graphics, charts, and videos that I think you'll find informative, useful, inspiring, and perhaps even humorous.  Some are economic development related directly, some only indirectly. 🤔
If you're wondering what to do with the info in this newsletter, send something to your board members. It will make you look good!
As always, if you find something interesting, please send it to me.
---

This email is brought to you by Site Selection Consultant Database
Marketing to the site selection consultant is an important practice among EDOs because of the extensive reach and influence they provide among among businesses looking to relocate or expand. Start your campaign or improve your current results with the exclusive Site Selection Consultant Database.
You'll receive the emails of over 3,700 individuals who influence corporate site selection decisions. The contacts include consultants, commercial real estate brokers, real estate services firms, architects, engineers and more.
There currently is no other product like this in the market for the economic development organization.
Order Here & Save $200
---
1) Look at this chart of U.S. construction spending, and the change from February 2020: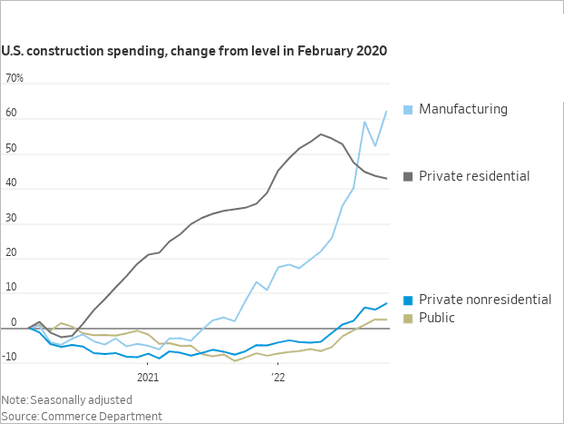 Good news! We've got about five years to double our industrial stack... looks like we're just getting started.
---
2) Relocation programs continue to grow in numbers in rural America: By one count, more than 50 rural communities offer some sort of incentive to entice new residents.
---
3) The millennial success sequence: Marriage, kids, and the "success sequence" among young adults.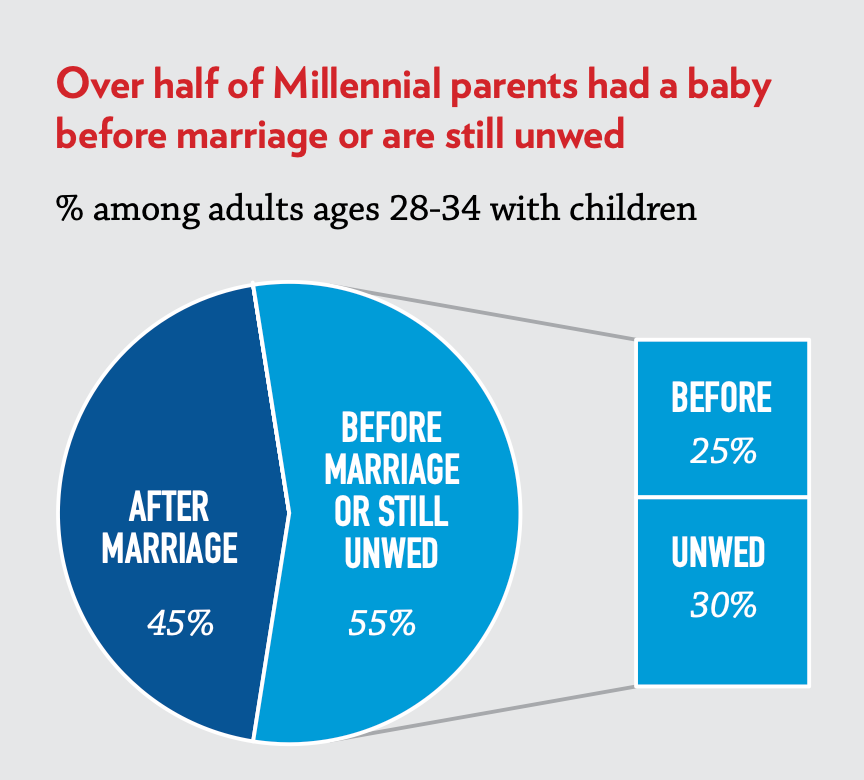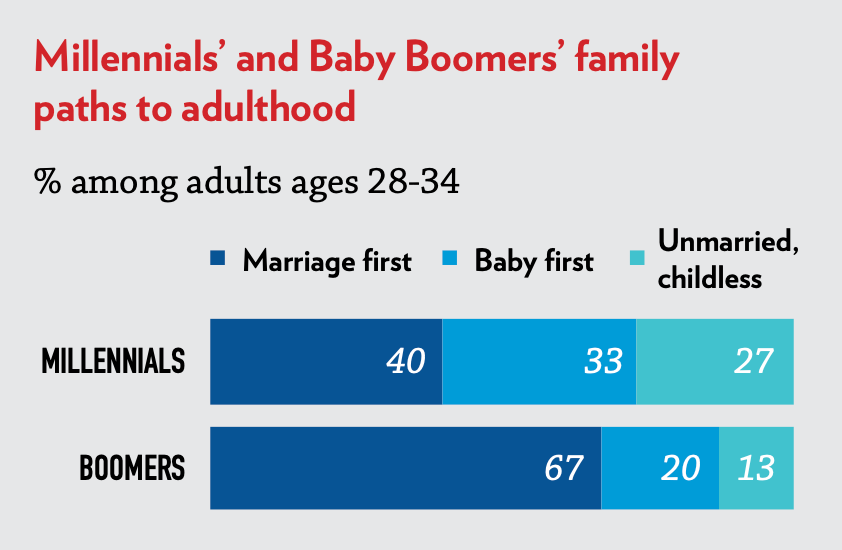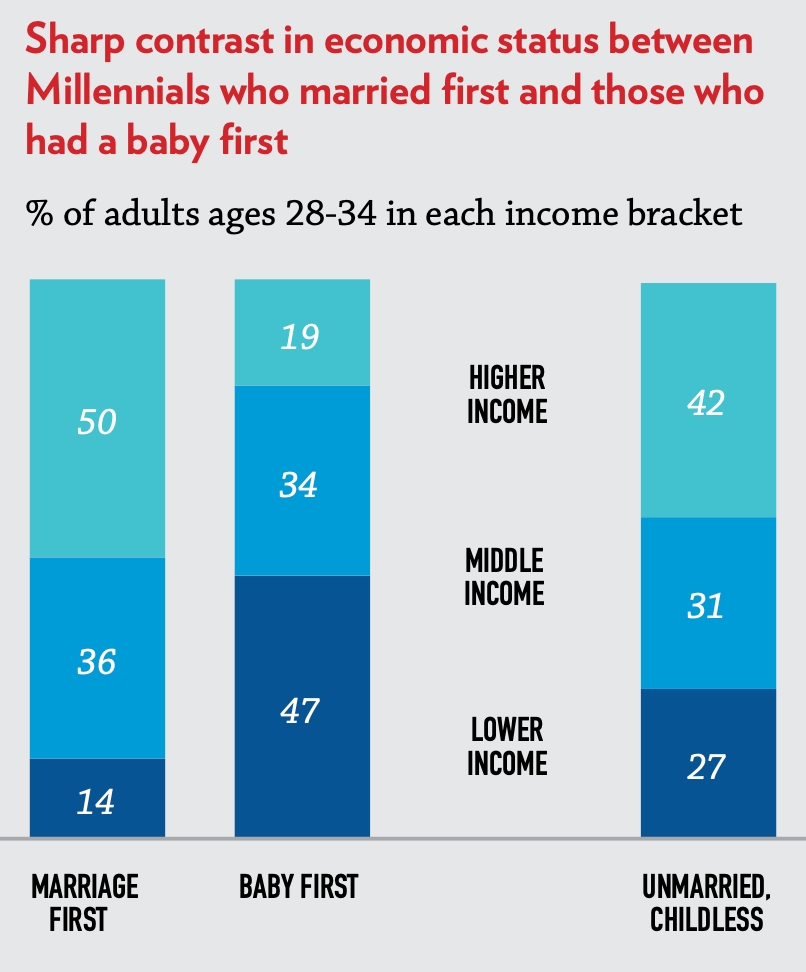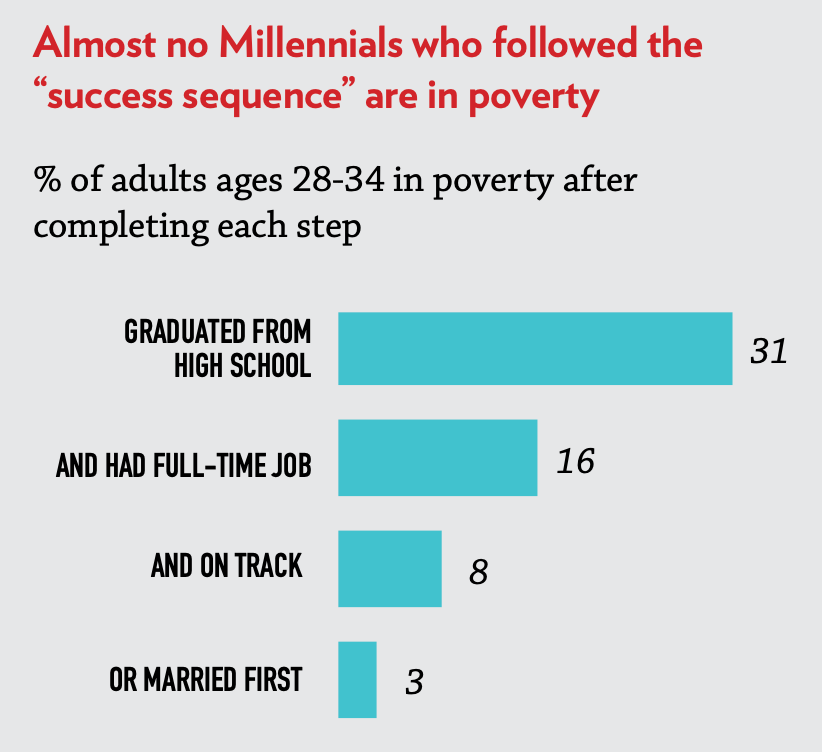 ---
4) Where our gasoline comes from: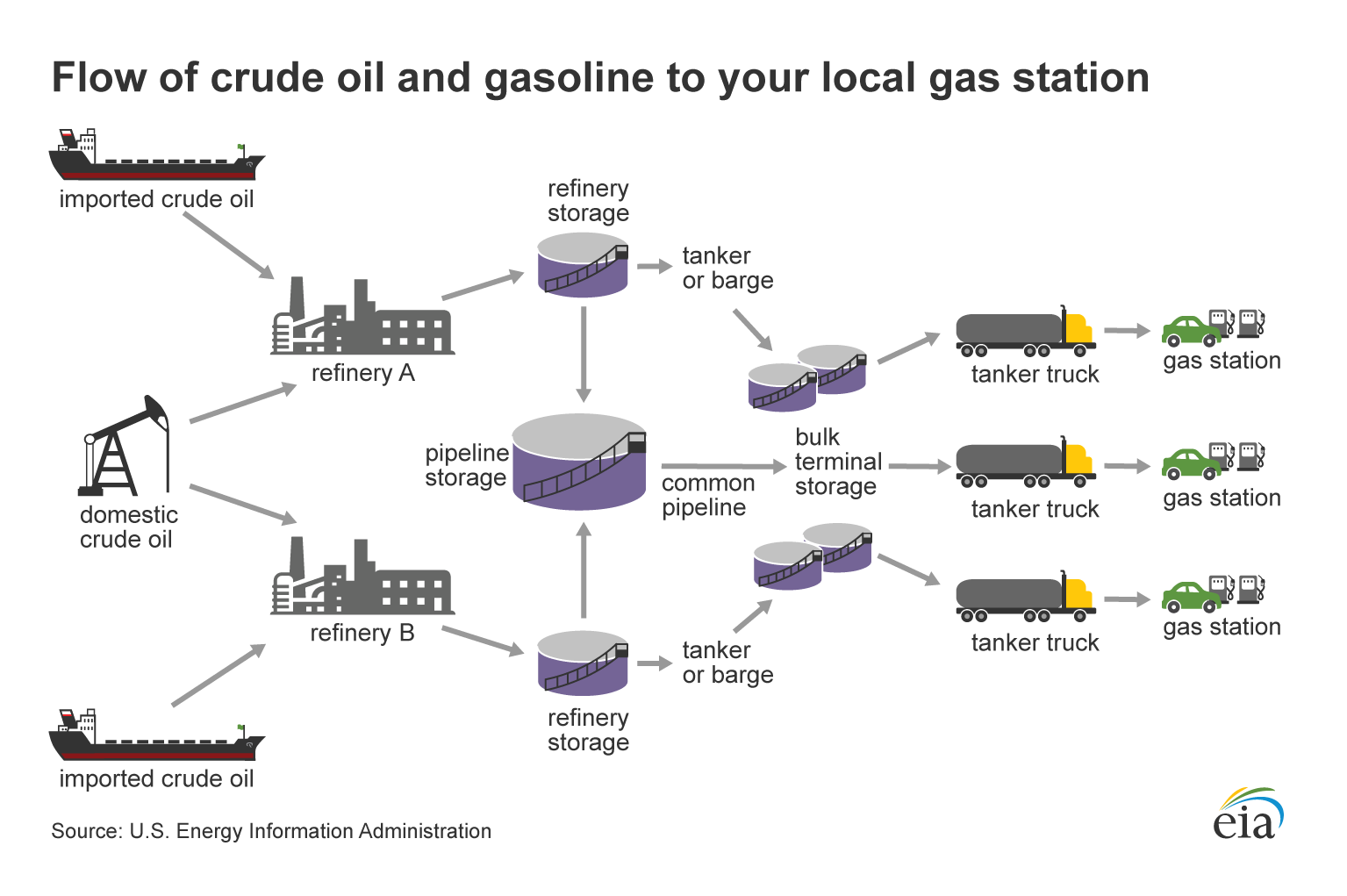 ---
5) It seems that people are going back to malls.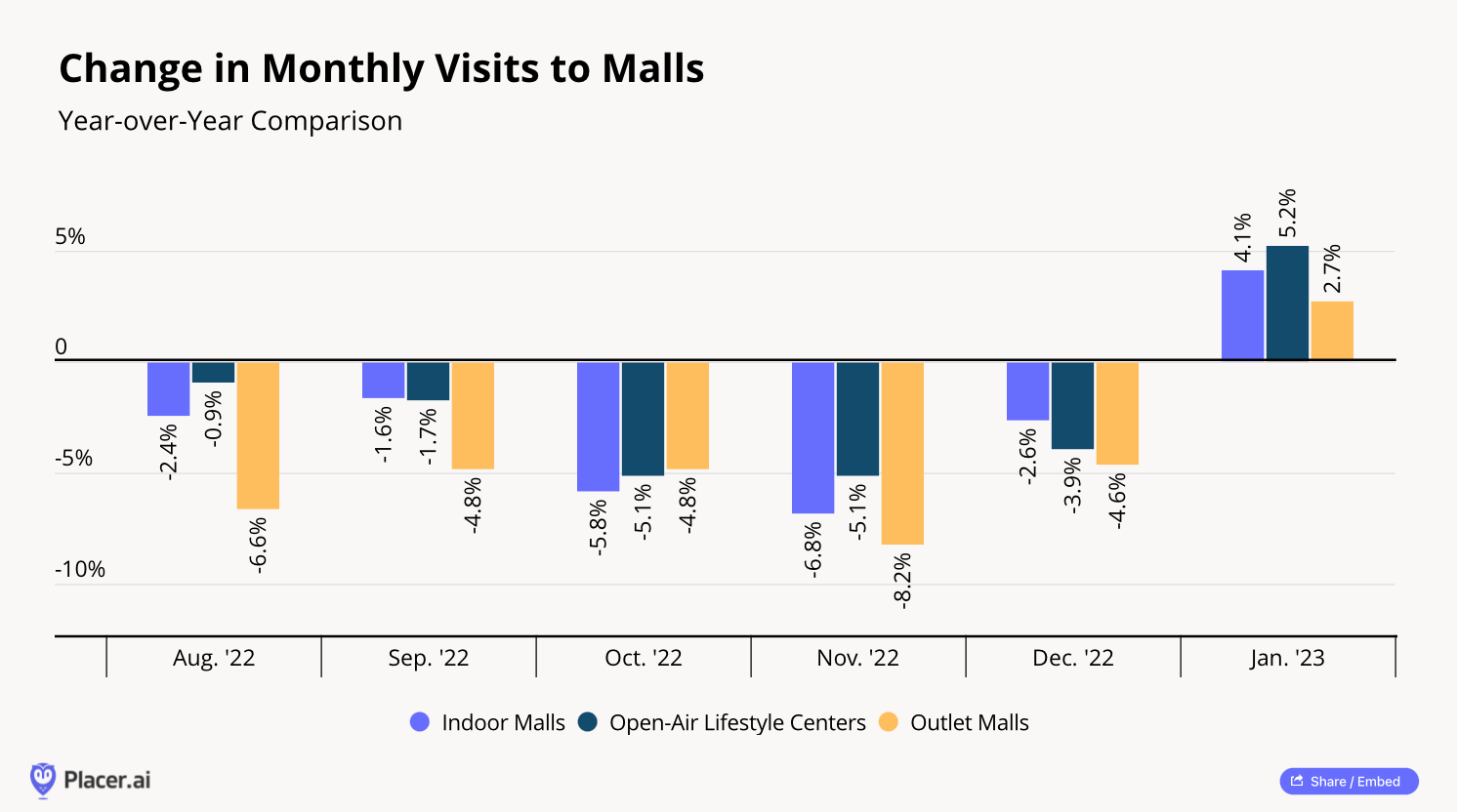 Now that you mention it, I don't think I've been to a mall since 2019.
---
6) Peter Zeihan recently spoke in Shreveport, Louisiana at BRF's Annual Event.  
Though he is advising Shreveport specifically on their options for their future, your community will benefit from this video, too.
---
7) Site selection: 2022 in review, and thoughts for 2023