The 50 Things to Economic Developers Need to Know This Week
The stories that Dane thinks you need to see this week. June 8, 2023 edition.
Welcome to this week's issue of What Economic Developers Need to Know This Week, where we explore the evolving dynamics of our economy.
Get ready to dive deep into how these transformations are affecting individuals, businesses, and communities across the nation, broadening your understanding of the critical trends shaping our modern economy.
This week we have 50 tools, stories, graphics, charts and videos that I think you'll find informative, useful, inspiring, and perhaps even humorous.  Some are economic development related directly, and some only indirectly. 🤔
If you're wondering what to do with the info in this newsletter, send something to your board members. It will make you look good!
As always, if you find something interesting, please send it to me.
---
1) The summer: Retail egg prices are on track to return to historic averages in the coming months: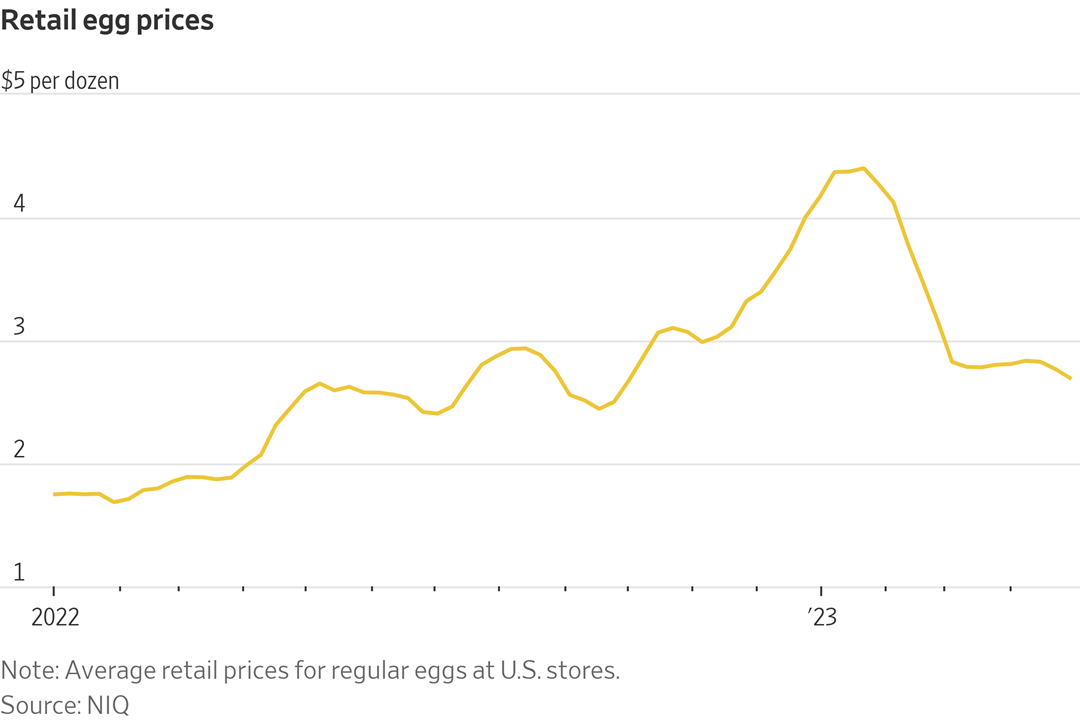 ---
2) Tens of thousands of real estate agents are giving up on the profession, thinning their pandemic-era ranks as the housing market crashes: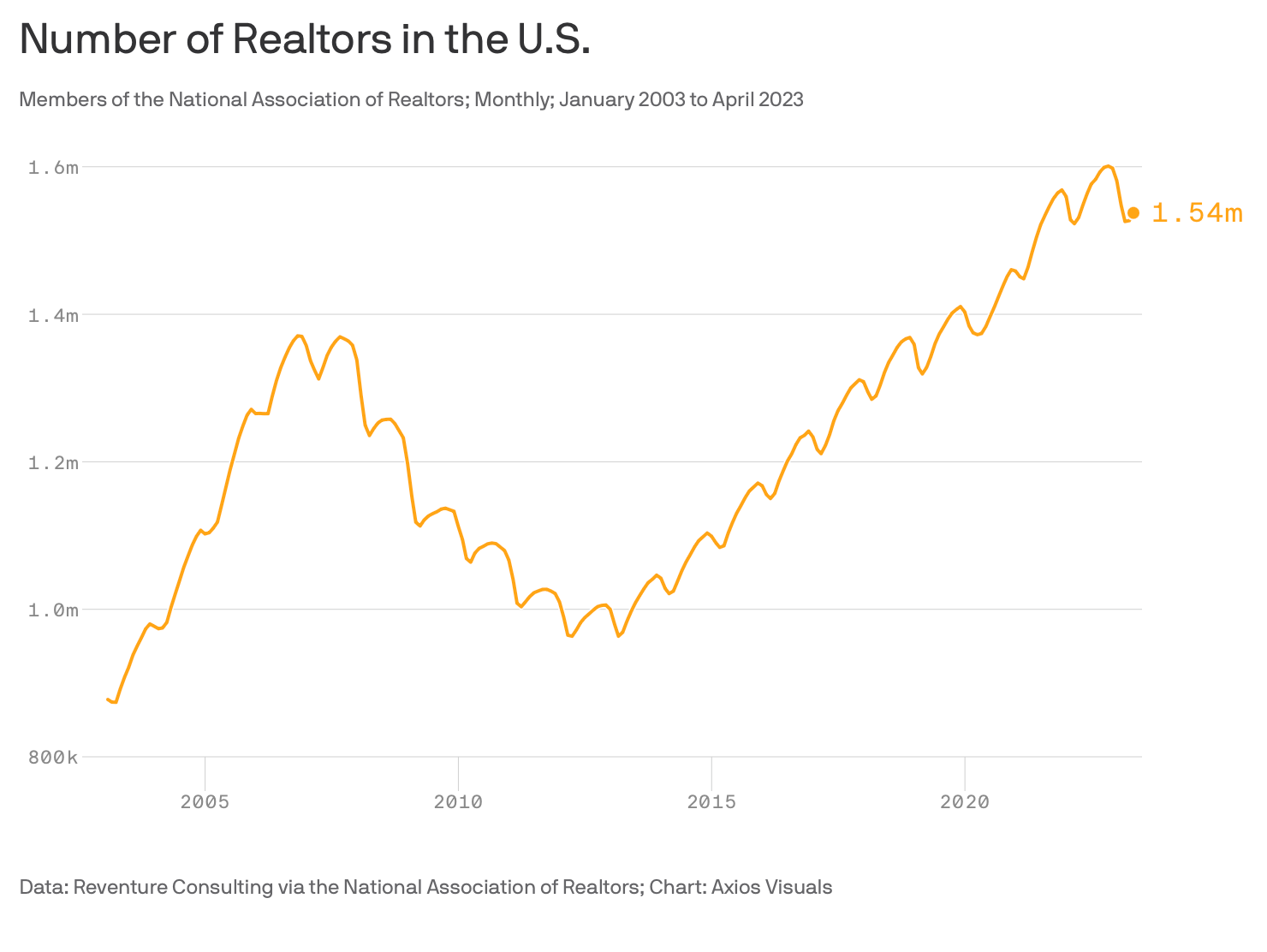 ---
3) Ending persistent poverty in rural America: The role of CDFIs:
Although the challenges of rural poverty may seem overwhelming, solutions exist. For decades, CDFIs have been addressing the employment, housing, banking, and infrastructure needs of some of the most economically distressed regions of the country. CDFIs strengthen local economies, generate wealth that sticks, and foster agency and power among local people to determine their futures.
---
4) 🤑 Econ Dev Funding Opportunities - June 2023 - Show me the money: Uncle Sam's got deep pockets for your econ dev dreams!