The Economic Developer's Guide to AI-Enhanced Writing
Economic development is about crafting narratives. Here's how to use AI to help.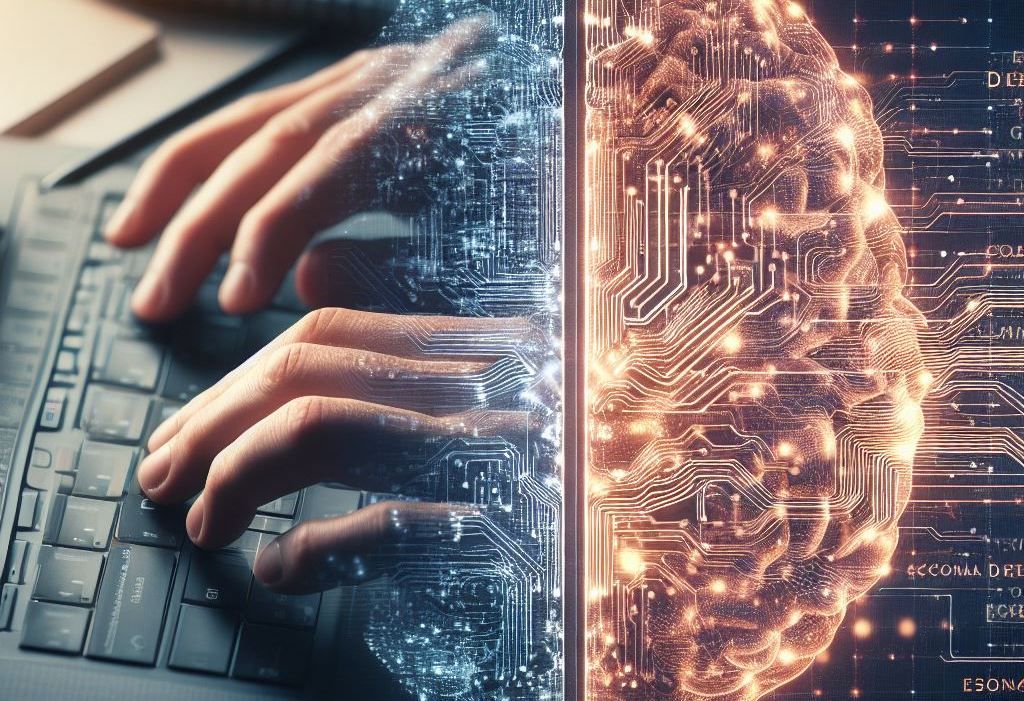 You don't often associate economic developers with writing. The fields seem orthogonal. But they aren't; both are about crafting narratives. And it's no secret that the art of narrative—be it for an investor pitch, a community proposal, or public messaging—can make or break economic development projects. Enter AI, or more specifically, ChatGPT.
The Paradox of Writing AI
AI currently can't write things from scratch with the kind of intuition and conceptual depth that human writers possess. It can't invent or be truly original. But that's not the entire story; AI is actually pretty good at something many of us are not: rewriting.
Escaping Your Own Cognitive Loops
All of us have cognitive biases that limit our thinking, including our writing. We get stuck in feedback loops. You find a voice that feels comfortable and never leave that narrow band, even if it's not the most effective way to communicate your ideas. ChatGPT, however, doesn't have such limitations. It can switch voices like you switch hats.
Reframing Through Tones
Once you've drafted your initial concept, you can run it through ChatGPT's many filters. Imagine being able to instantly rewrite a grant proposal in six different tones: more formal for conservative councils, more serious for data-driven audiences, more optimistic for future-focused investors. Or even lighthearted and humorous for a local business meet-and-greet.
How to: Ask ChatGPT to rewrite with 6 different "tones":