Podcast Episode 49 - Understanding Your Startup Ecosystem With Darren Stauffer
The tide for economic developers has shifted, and tech ecosystems truly are everywhere.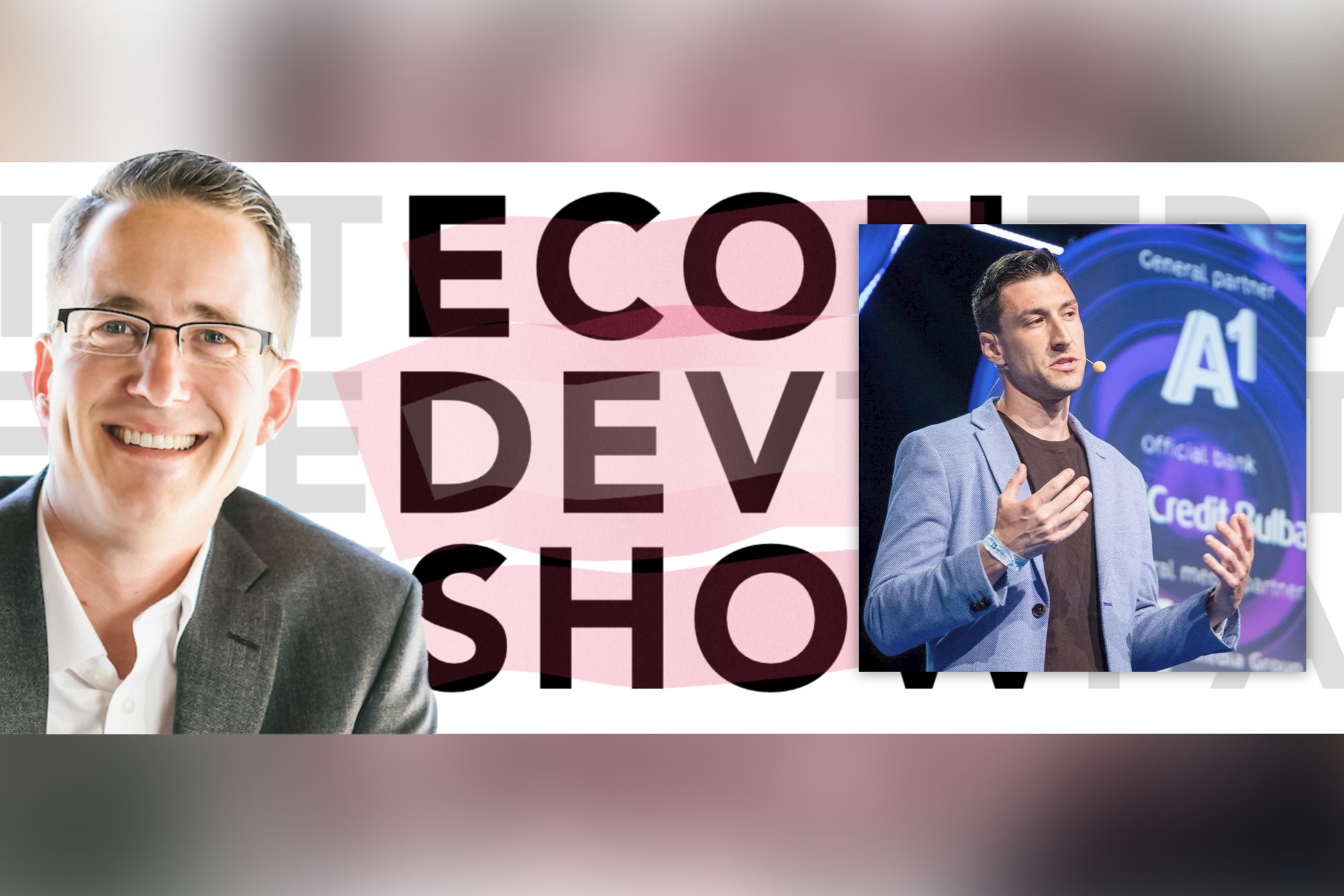 Table of Contents
Episode # 49 of the Econ Dev Show Podcast is now live.
---

---
In this episode, Dane talks with Darren Stauffer.  Darren spent four years at the Arlington (Virginia) Economic Development, and now he's in Europe working with Dealroom.co, a venture-backed global data platform for intelligence on startups, innovation, high-growth companies, ecosystems and investment strategies.
According to Darren, the tide for economic developers has shifted, and tech ecosystems are truly everywhere.
The days of 'we want to be the Silicon Valley of ...' are gone. Every city and region has a story to tell, and the geographic landscape of what can be a tech hub has shifted over the past several years.
Understanding this growth while fostering it is going to be more and more important for all types of cities. Because data is powerful.
It doesn't matter where your city or region is on the development of their tech ecosystem - data can and does inform decisions and having the right data to help tell your story is important.
Episode Links
Econ Dev Show Newsletter
Join the newsletter to receive the latest updates in your inbox.