53 New Economic Development Jobs This Week
Econ dev jobs in 22 states, and remote: Managers, directors, executives, coordinators, specialists, planners, interns and more.
Table of Contents
Good morning and happy Friday!  Welcome to all of your new readers this week.
I've started to receive about a request a week from recruiters and organizations looking for economic developers.  If you're open for a new job, and don't mind telling me, email me and I'll refer you. - Dane
To include your job in this list, please send it to [email protected].
To view the complete list, visit our Jobs page.
---

---
Vice President, Economic Development
$120,001 - $130,000
Little Rock Regional Chamber
Arkansas
Business Development Manager
$106,860.00 - $144,876.00
City of Cypress
California
Community Development Director
$119,940 - $149,784
City of Cudahy
California
Economic Development Intern
City of Murrieta
California
Economic Development Manager
$124,428.00 - $151,236.00
City of Manteca
California
Economic Development Manager
$121,334.10 - $147,482.19
City of Vallejo
California
Planning and Economic Development Director
$123,792 - $175,524
City of Rancho Cucamonga
California
Senior Program Coordinator – Entrepreneurship & Innovation
Los Angeles Area Chamber of Commerce
California
Community and Economic Development Director
Town of Bennett
Colorado
Deo Economic Consultant-SES
Florida Department of Economic Opportunity
Florida
Director, Aerospace
$90,000 - $100,000
The Georgia Department of Economic Development
Georgia
Project Manager
Development Authority of Columbia County
Georgia
Business Development Manager
$73,309 - $109,965
City of Elmhurst
Illinois
Business Development Manager
City of Elmhurst
Illinois
Commercial Officer
Consualte General of Canada
Illinois
Director, Digital Marketing
Indiana Economic Development Corporation
Indiana
Manager Interagency Afairs
$62,000 - $101,000
Indiana Economic Development Corporation
Indiana
Economic Development Planner
City of Pleasant Hill
Iowa
Executive Director
$50,000 - $65,000
Cherokee County Economic Development Corporation
Kansas
Executive Director
Edwards County Economic Development
Kansas
Director of Economic and Community Development
City of Middleborough
Massachusetts
Community Development Director
$110,595
City of North Branch
Minnesota
Economic Development Coordinator
$61,659.81
City of Saint James
Minnesota
Director, Technology Transfer and Economic Development
Missouri University of Science and Technology
Missouri
President and CEO
Sikeston Regional Chamber and Area Economic Development, Corp.
Missouri
Economic Development Manager
$86,053.00 - $137,686.00
City of Las Vegas
Nevada
Executive Director
Wentworth Economic Development Corp., Inc.
New Hampshire
Director of Economic Development
$95,000 - $160,000
Plainfield City
New Jersey
Economic Development Specialist
County of Rockland
New York
Coordinator, Government Affairs and External Engagement
JobsOhio
Ohio
Development and Growth Director
The Entrepreneurs EDGE
Ohio
Economic Development Coordinator
City of Independence
Ohio
Economic Development Director
Delaware County
Ohio
Economic Development Program Coordinator
BGSU Center for Regional Development
Ohio
Manager of Economic Development | OEDA
Montrose Group
Ohio
President
$225,001 - $250,000
University Circle, Inc.
Ohio
Clerk - Community Development
City of Midwest City
Oklahoma
Economic Development Director
City of McAlester
Oklahoma
Economic Development Strategy Manager
$85,000 - $134,000
Port of Portland
Oregon
Executive Director
$70,000 - $75,000
Downtown Bend Business Association
Oregon
Program Officer for Economic Vitality
Oregon Community Foundation
Oregon
Economic Development Project Manager
TEConomy Partners, LLC
Remote
Chief Brand & Communications Officer
greater:SATX
Texas
Economic Development Manager
City of Waco
Texas
Community Development Director
City of Waynesboro
Vermont
Business Development Manager
$66,638.24 - $91,627.58
Loudoun County
Virginia
Business Development Specialist
$50,229
Portsmouth Economic Development
Virginia
Community Development Program Manager and Planning & Zoning Director
$59,797 - $91,784
County of Pulaski
Virginia
Director of Community Development
City of Franklin
Virginia
Director, Economic Development
Prince George County
Virginia
Farmers Market Manager
Surry County
Virginia
Marketing & Communications Manager
Shenandoah Valley Partnership
Virginia
Senior Business Development Specialist
$54,328
Portsmouth Economic Development
Virginia
---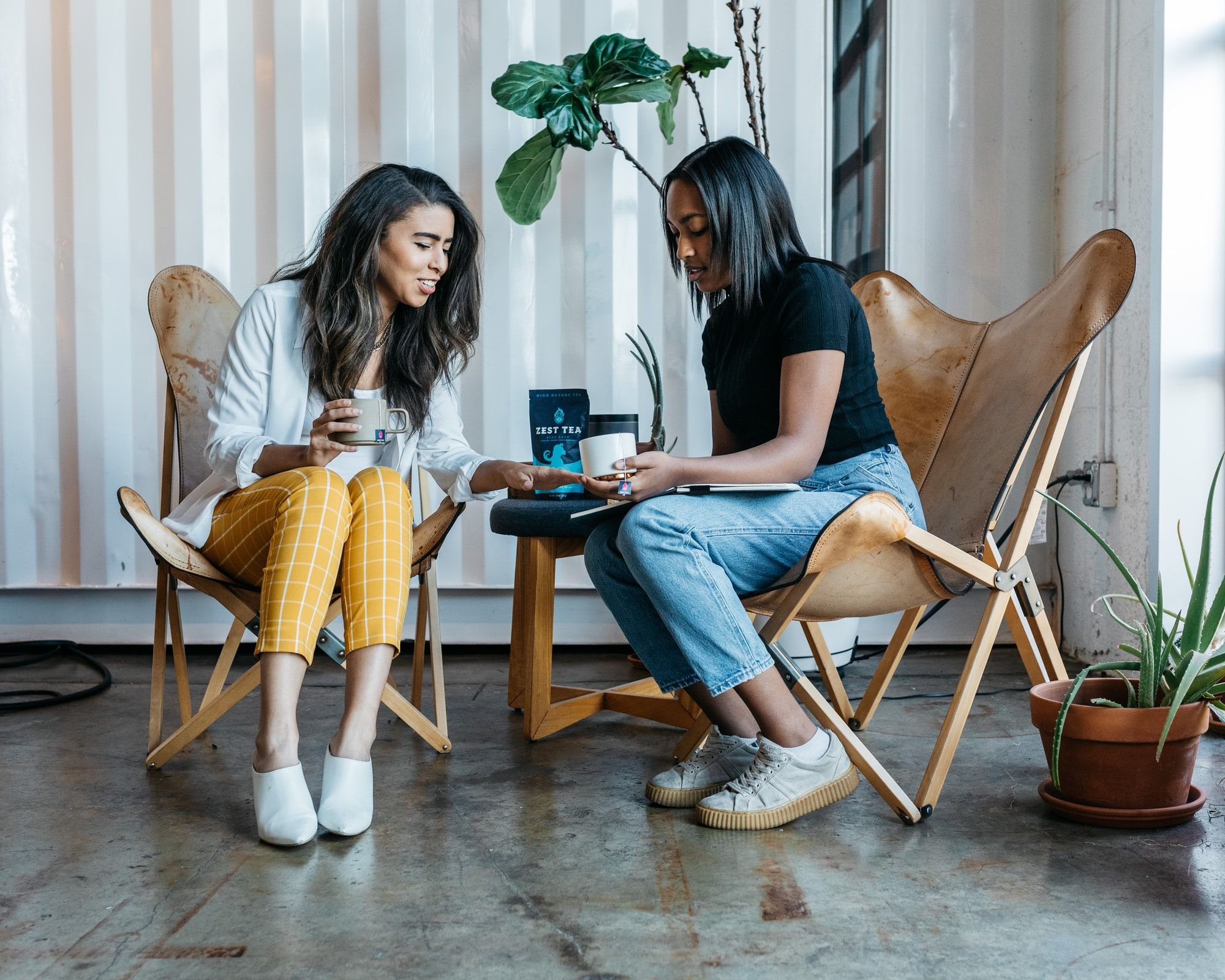 Econ Dev Show Peer Mentoring
Help other econ devs, and be helped, as both teacher and student.
Learn More
Econ Dev Show Newsletter
Join the newsletter to receive the latest updates in your inbox.