Assorted Links Sunday
It's all about the memes today, rotating buildings and "yes experts lie."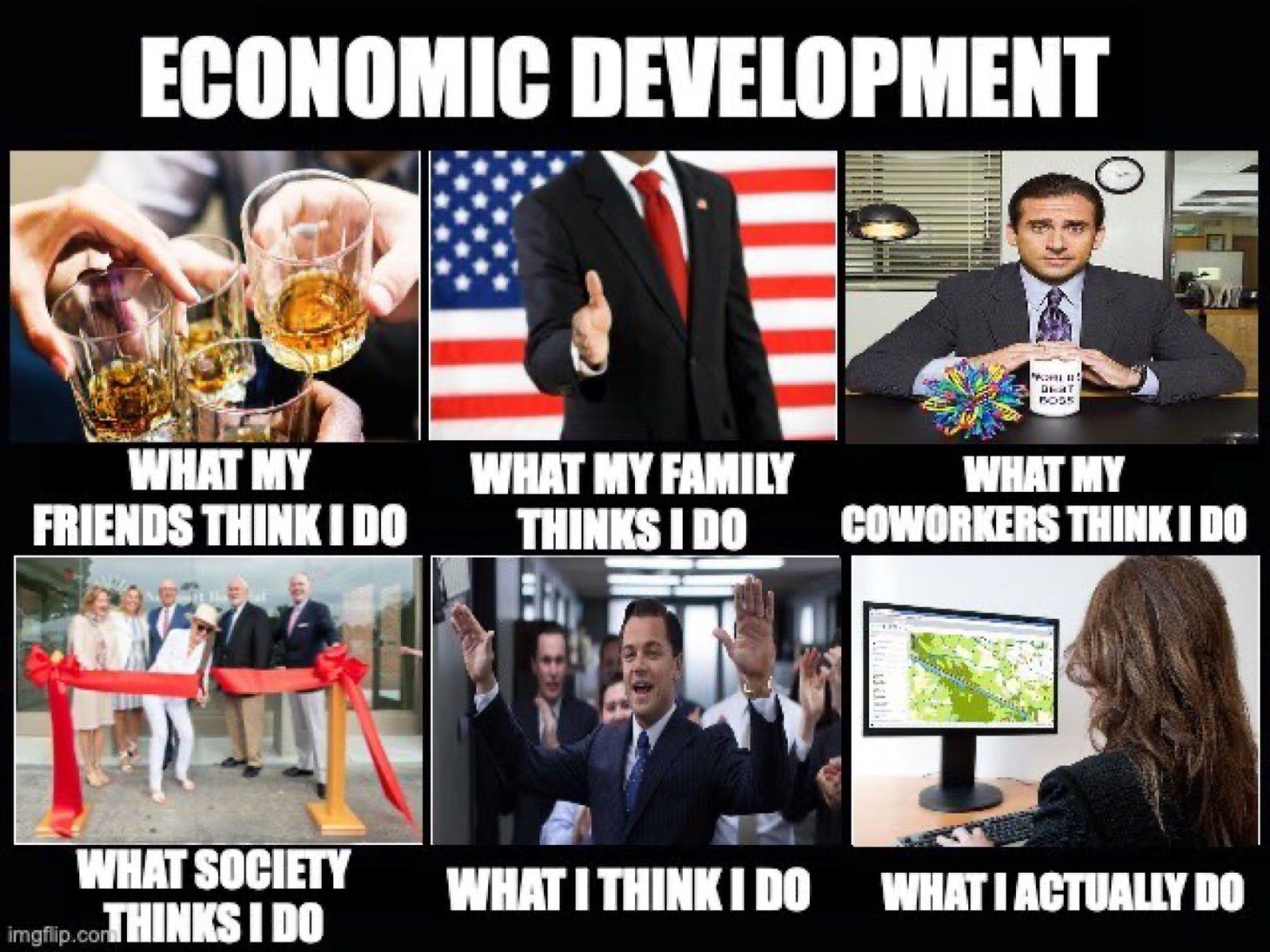 Table of Contents
It's all about the memes today.
---
In 1930 the Indiana Bell building was rotated 90°. Over a month, the structure was moved 15 inch/hr, all while 600 employees still worked there. There was no interruption to gas, heat, electricity, water, sewage, or the telephone service they provided. No one inside felt it move.
---
Yes, experts will lie to you sometimes.
And if you're a member of the public, you should realize that yes, experts will sometimes lie to you. But (with a few exceptions) they usually don't do this out of lack of concern for your own welfare. Instead, they do it out of lack of regard for your truth-handling abilities. You're probably not being punked; you're being babied. So if and when you go fact-checking the experts' recommendations, remember that they probably do have their assessment of your own best interests in mind. Think of them as an overprotective parent, not as an enemy.
---
Reading today: How to Lead: Wisdom from the World's Greatest CEOs, Founders, and Game Changers
---
True tales from inside the great pandemic puppy boom:
Prices for puppies in the U.S. rose by 36% after the pandemic began compared with the previous year, and are still at roughly those levels, according to PuppySpot, an online listing site for breeders. Goldendoodles were the most popular breed, the site says, and for the priciest breed—English Sheepadoodles—prices have soared by almost 90%. The puppy demand could also exacerbate already mounting problems: The U.S. government, which typically buys German shepherd and Labrador puppies for the military on the open market, must compete with civilian puppy demand. Even before their elite training begins, such pups typically cost upwards of $5,500, according to Bloomberg.
---
10 ways office work will never be the same.
---
The financial industry's pursuit of profits from mobile-home communities is undermining one of the country's largest sources of affordable housing.
---
We're tired, and so are our living spaces. As we emerge from lockdown, architects, writers and others reflect on how we'll reinvent them — and what matters now.
---
And finally: French monks locked down with 2.8 tonnes of cheese pray for buyers
---
See you tomorrow!
Econ Dev Show Newsletter
Join the newsletter to receive the latest updates in your inbox.