Podcast #100: Topophilia in Sacramento with Cameron Law
Love of place and economic development.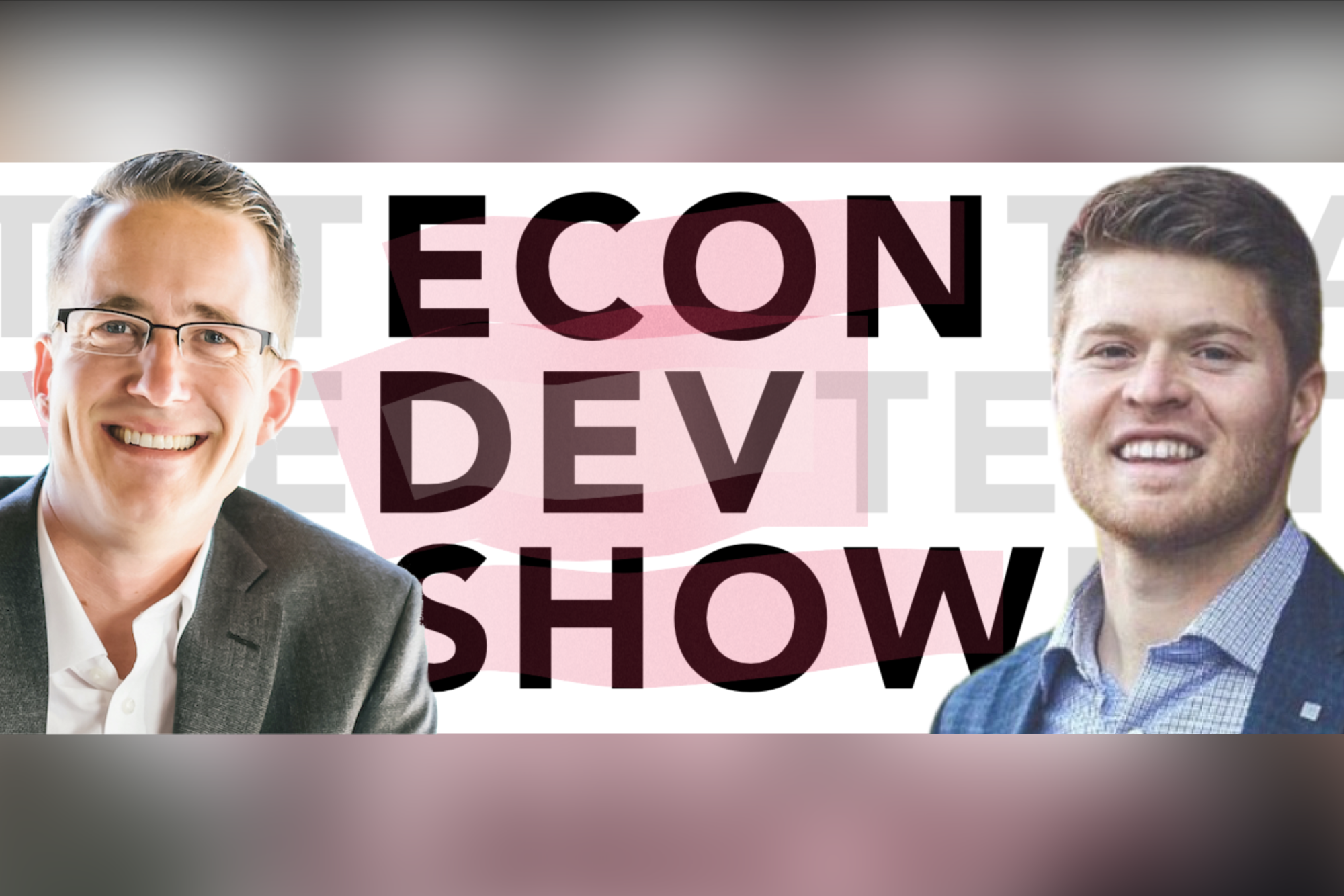 Table of Contents
Episode #100 🎉🎉🎉 of the Econ Dev Show Podcast is now live.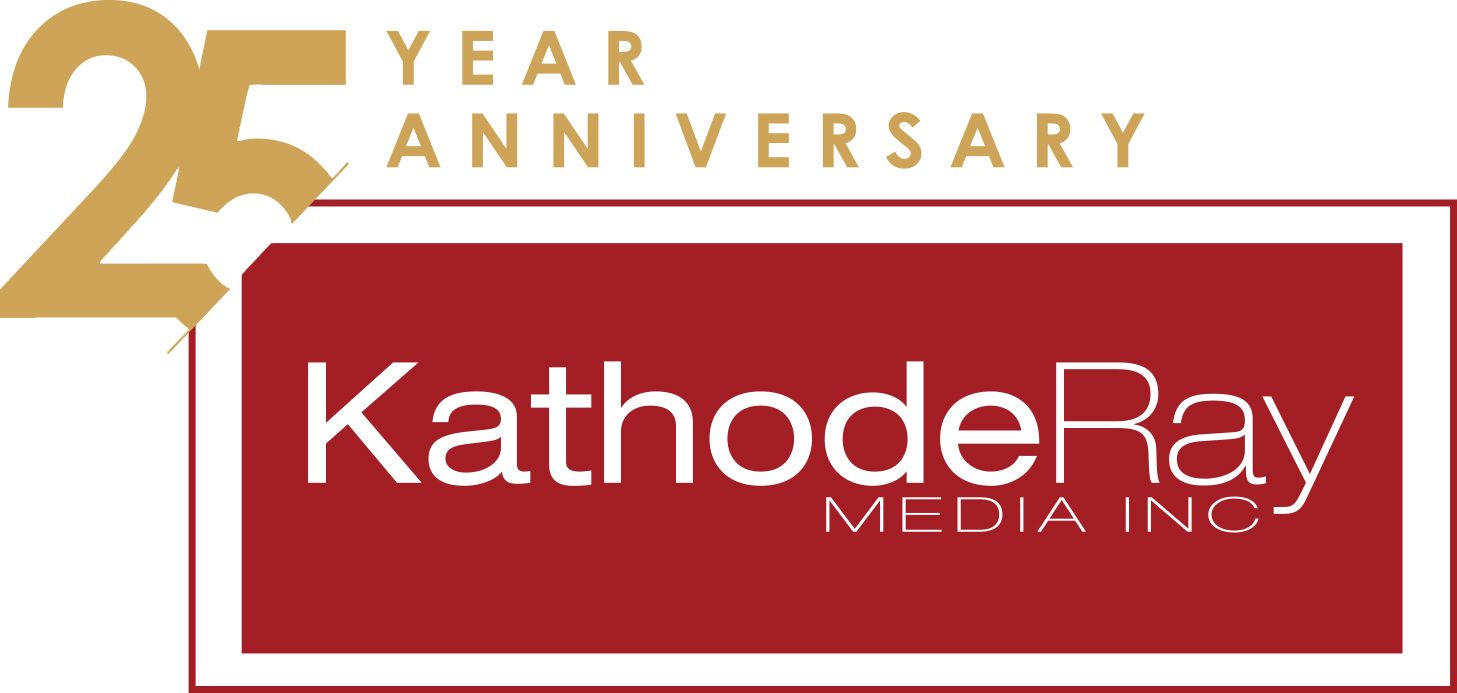 KathodeRay is a full-service marketing agency that connects government organizations to their community. This small (but mighty) woman-owned and operated marketing agency can help your community thrive. They use tried and true methods to connect your organization to your residents using social, digital, and traditional media.
Learn More
In this episode, Dane Carlson interviews Cameron Law, the executive director of the Carlsen Center for Innovation and Entrepreneurship in Sacramento. Cameron delves into the center's mission to support entrepreneurs and drive economic development in the region. He provides valuable insights into the various industries thriving in Sacramento, including food and agriculture, life sciences, and clean technology.
They also discuss topophilia. The term means the affective bond with one's environment—a person's mental, emotional, and cognitive ties to a place.
As a regional resource, the Carlsen Center offers programs, workshops, and mentorship opportunities for aspiring entrepreneurs. Cameron discusses his day-to-day activities, which involve one-on-one consulting, partnership building, and running cohort programs. He shares his personal journey and the deep-rooted passion he has for making Sacramento a premier hub for innovation and entrepreneurship.
Cameron encourages engagement and offers his support to those interested in connecting and driving entrepreneurship in their own communities.
Episode Links
Takeaways:
Love of place, or "Topophilia," is a powerful driver for entrepreneurs who choose to build businesses in their communities.
Sacramento is experiencing growth in industries such as food and agriculture, life sciences, and clean technology.
The Carlsen Center for Innovation and Entrepreneurship serves as a regional resource, supporting entrepreneurs through programs, workshops, and mentorship.
Cameron Law emphasizes the importance of intentional community building and creating opportunities within the region.
Like this show? Please leave us a review here — even one sentence helps!
Econ Dev Show Newsletter
Join the newsletter to receive the latest updates in your inbox.