Podcast #86: Building an Outdoor Economy with Thomas Salley
Growing the outdoor economy is economic development.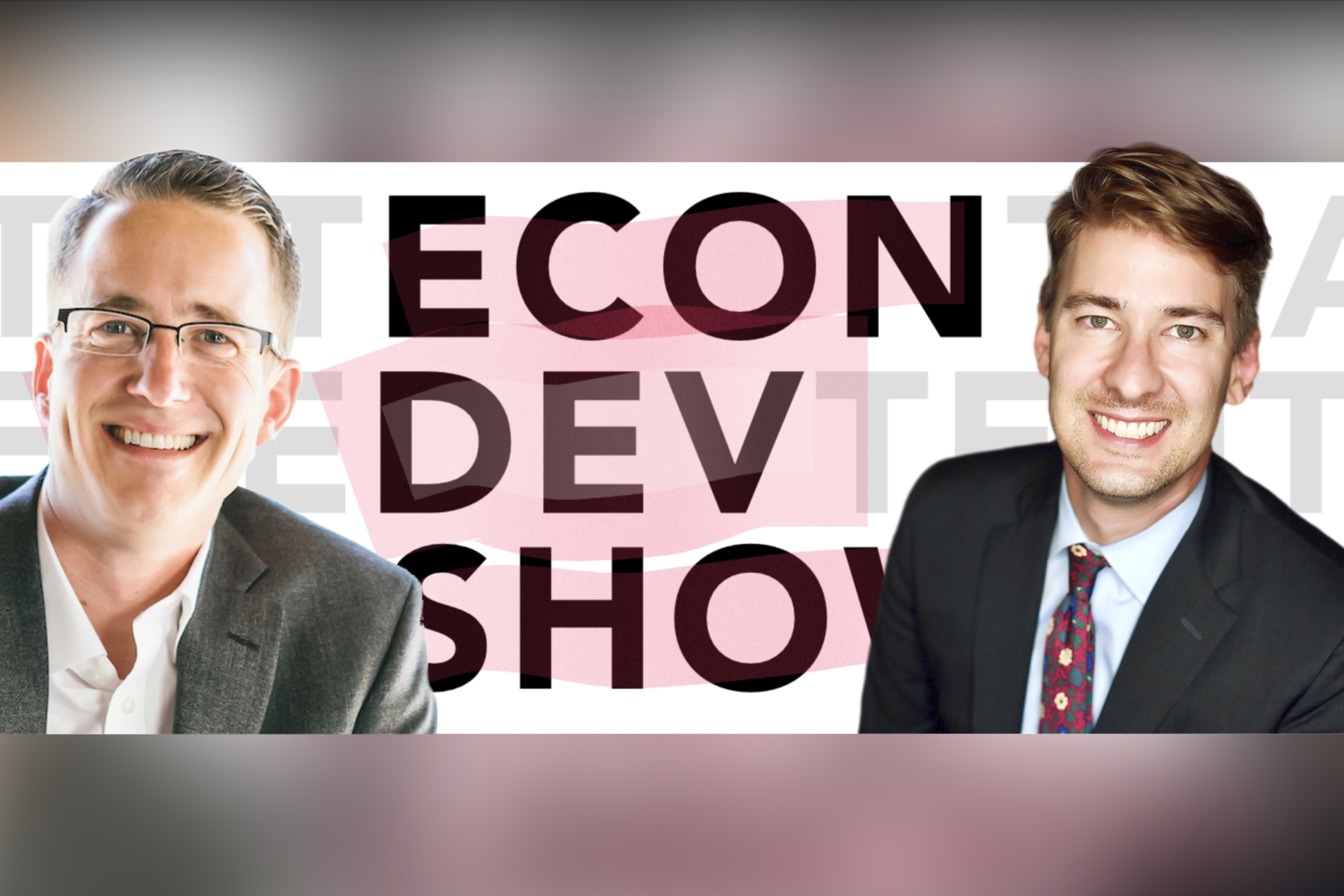 Table of Contents
Episode 86 of the Econ Dev Show Podcast is now live.  This episode is brought to you by KathodeRay.
In this episode, Dane talks with Thomas Salley.  
Thomas was a previous guest on episode 65.  He's a tourism director who thinks like an economic developer.
Nationally, outdoor recreation is a $788 billion dollar industry, accounting for 2.1% of U.S. GDP and 5.2 million jobs in 2019.  In North Carolina,  the outdoor recreation economy accounted for 2 percent ($12.1 billion) of the state GDP and created 151,661 jobs in the state.
Salley, the director of tourism for the City of Wilkesboro, North Carolina knows these statistics all too well.  He's an integral part of a team working to create a community-led vision and 15-year roadmap  to grow the outdoor economy and encourage active living in Wilkes County.
The group is focusing on the planning and development of outdoor recreation infrastructure projects such as trails, greenways, destination-quality parks, attractive downtowns, and the creation of multi-use public spaces suitable for major events and festivals. These projects contribute significantly to the quality of life for local residents, help grow small businesses, and attract visitors.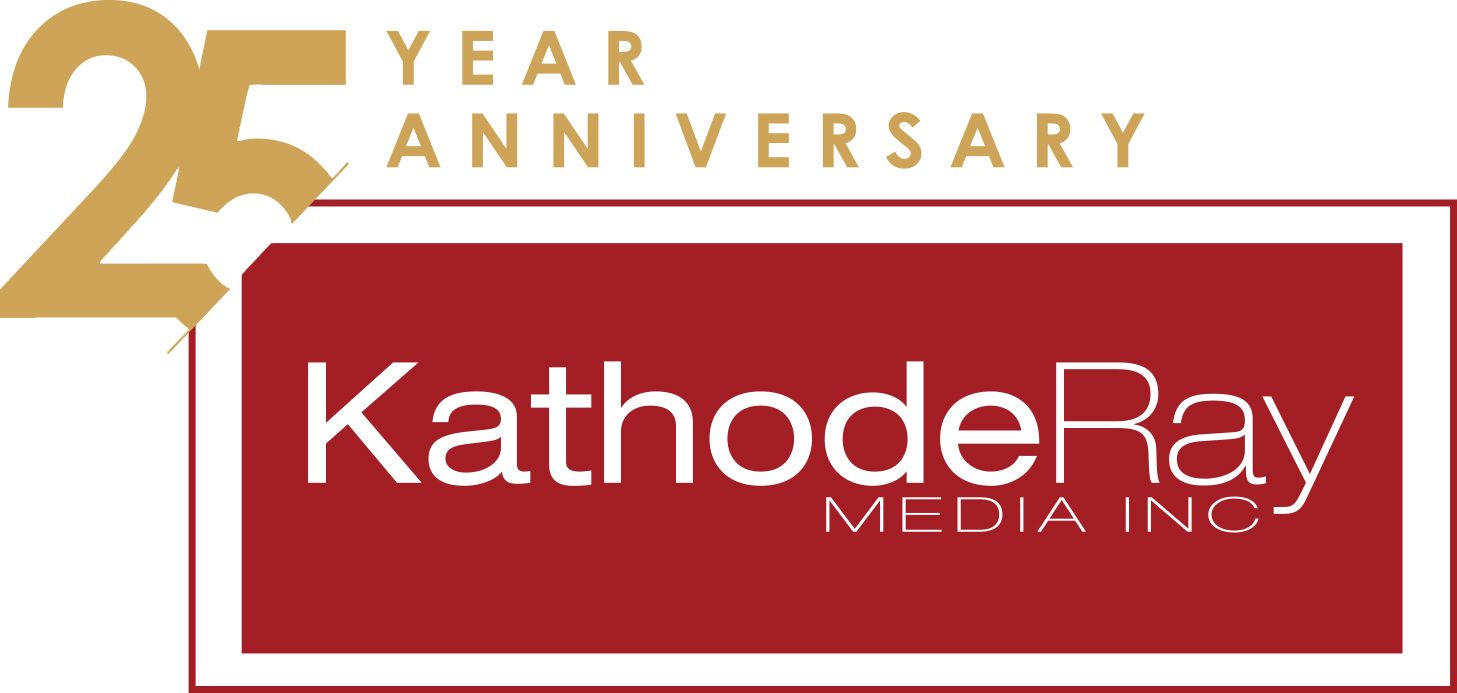 KathodyRay
KathodeRay is a full-service marketing agency that connects government organizations to their community. This small (but mighty) woman-owned and operated marketing agency can help your community thrive. They use tried and true methods to connect your organization to your residents using social, digital, and traditional media.
Learn More
Episode Links
---
Like this show? Please leave us a review here — even one sentence helps!
Econ Dev Show Newsletter
Join the newsletter to receive the latest updates in your inbox.