The 29 Things to Economic Developers Need to Know This Week
The stories Dane thinks you need to see. October 12, 2023 edition.
Table of Contents
Welcome to this week's issue of What Economic Developers Need to Know This Week, where we explore the evolving dynamics of our economy. Today's edition promises to be as refreshing as a splash in the pool.
This week we have 29 tools, stories, graphics, charts, and videos that I think you'll find informative, useful, inspiring, and perhaps even humorous. Some are economic development related directly, and some only indirectly. 🤔
If you're wondering what to do with the info in this newsletter, send something to your board members. It will make you look good!
As always, if you find something interesting, please send it to me.
---

RDG offers customized economic development fundraising solutions for Chambers of Commerce and Economic Development Organizations.
They are a small team with over 125 years of combined economic development fundraising experience and over $2 billion, yes, a Billion with a B, in funds raised for communities just like yours.
Every community is different. Atlanta, GA, is not Peoria, IL. Don't use another city's fundraising playbook, and expect the same results! A small market requires a different economic development fundraising strategy from a larger market.

RDG's experts thrive in providing customized economic development fundraising solutions for every situation. So whether you're a startup organization or on your third funding cycle, they have the team and experience to get you the results you're looking for.
Learn More
---
1) The September jobs growth figure was almost double the expectations.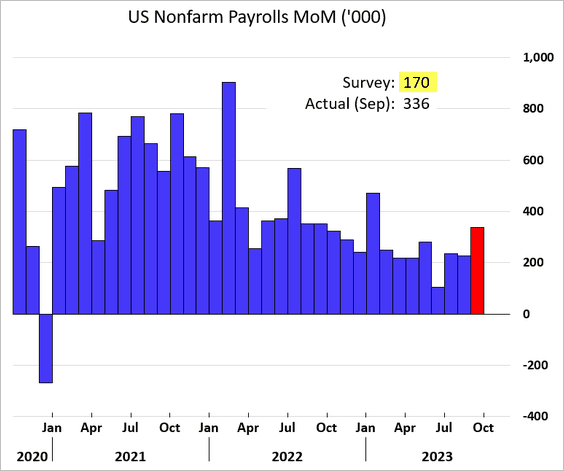 ---
2) How much home can you afford at current rates?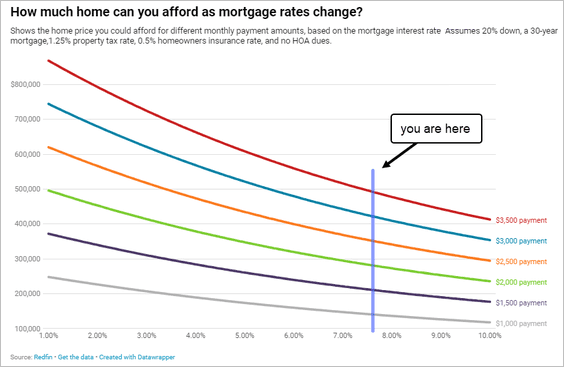 ---
3) Annual home ownership cost as a percent of median income: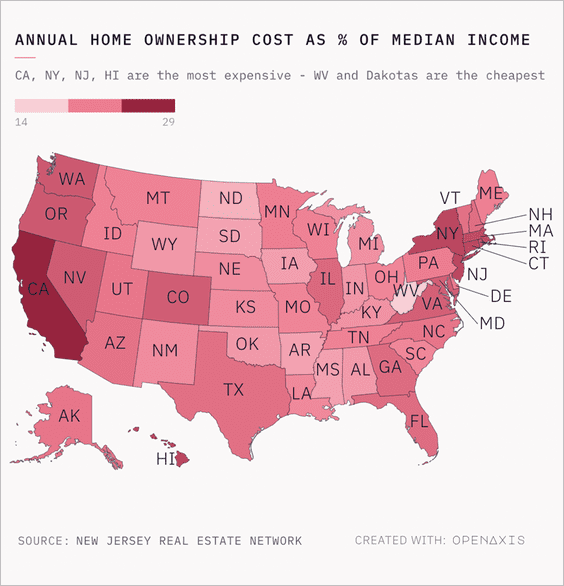 ---
4) Why so few Americans live in this huge area of the East Coast
---
5) The data is a little old, but you might find this site of regional cluster information useful.
---
6) More cluster info: Developing developing regional economic connectivity from the National League of Cities.
---
7) Why Toronto's new grads are fleeing the city: The affordability crisis is starting to trump job prospects for new graduates, experts say, which could hinder Toronto's economic development.
---
8) Renovating a $100K abandoned high school into apartments:
---
9) The Zoning Restrictiveness Index, launched in March by the Eviction Lab at Princeton University, and the National Zoning Atlas, an initiative that went live last year from the Cornell University Legal Constructs Lab, are seeking to make zoning data more comprehensive, standardized and accessible to the public.
---
10) The more expensive a wedding is the more likely you are to get divorced: But the number of wedding attendees is associated with lower divorce rates.
In other words, have a cheap wedding, with lots of people.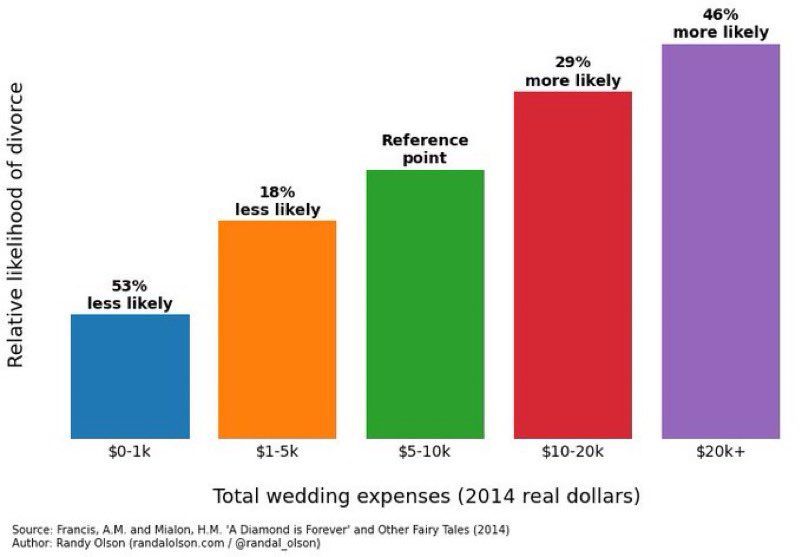 ---
11) The dos and don'ts of email marketing to site selection consultants: They want your information, they just don't want all of your information.
---
12) Kentucky made child care free for child care workers: It's already paying off.
---
13) Who runs the best U.S. schools? It may be the Defense Department: Schools for children of military members achieve results rarely seen in public education.
---
14) Shipping container freight rates have crashed since 2022: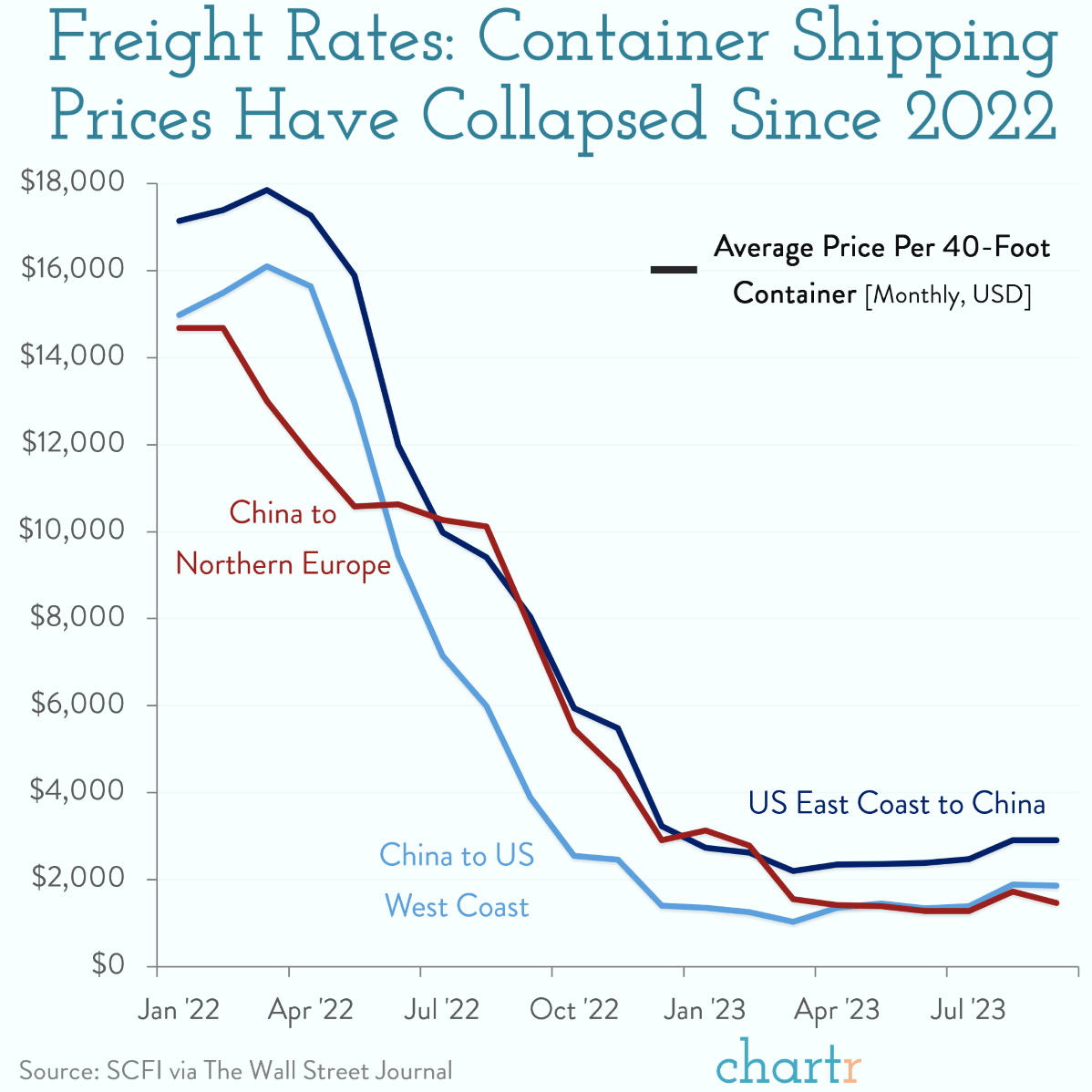 ---
15) How to build a strategic plan by Thomas Cox.
---
16) The NFIB small business sentiment indicator declined last month.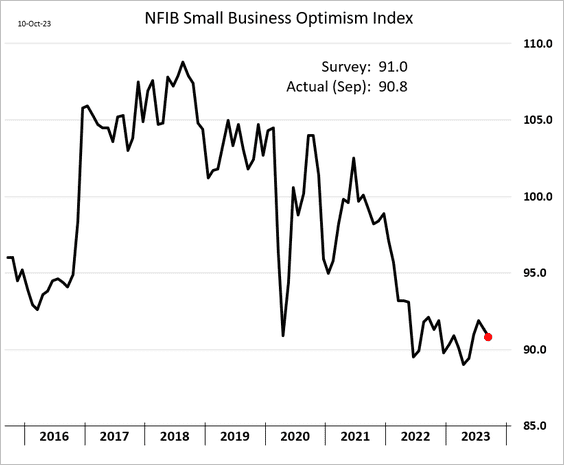 ---
17) But sales and hiring indicators showed some improvement.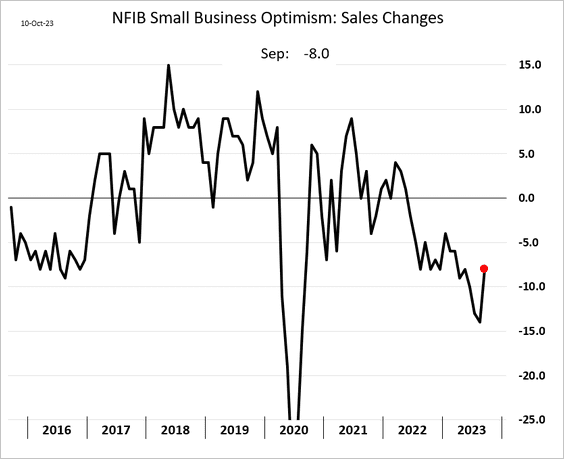 ---
18) The percentage of firms planning to increase staff is back inside the pre-COVID range.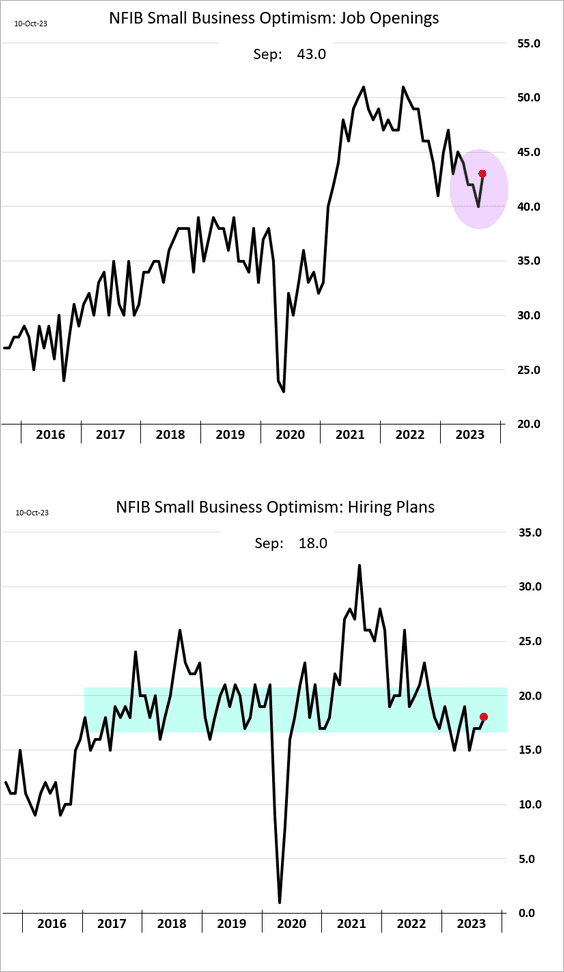 ---
19) More companies boosted prices last month.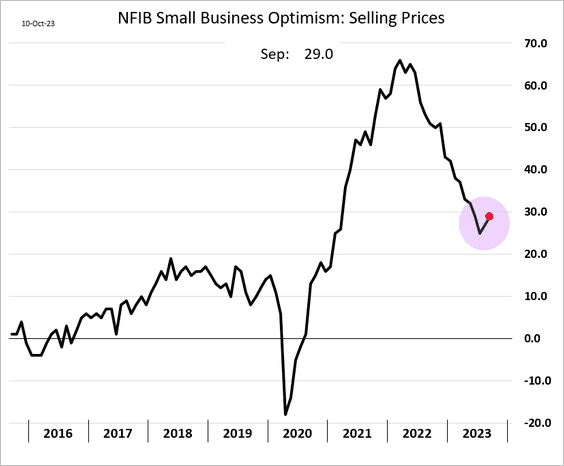 ---
20) Inflation expectations rose last month, as reported by the NY Fed's Survey of Consumer Expectations, likely due to the increase in gasoline prices.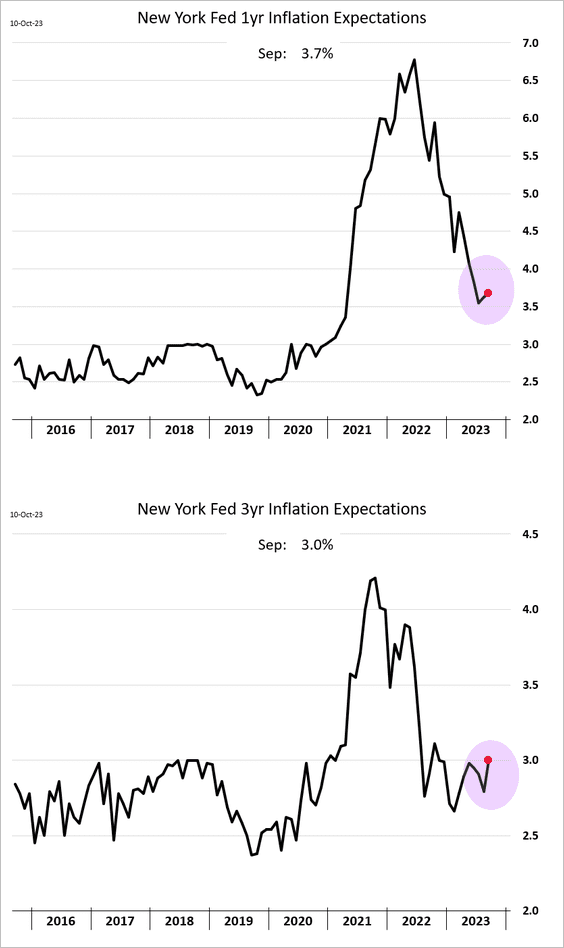 ---
21) Millions of kids are missing weeks of school as attendance tanks across the US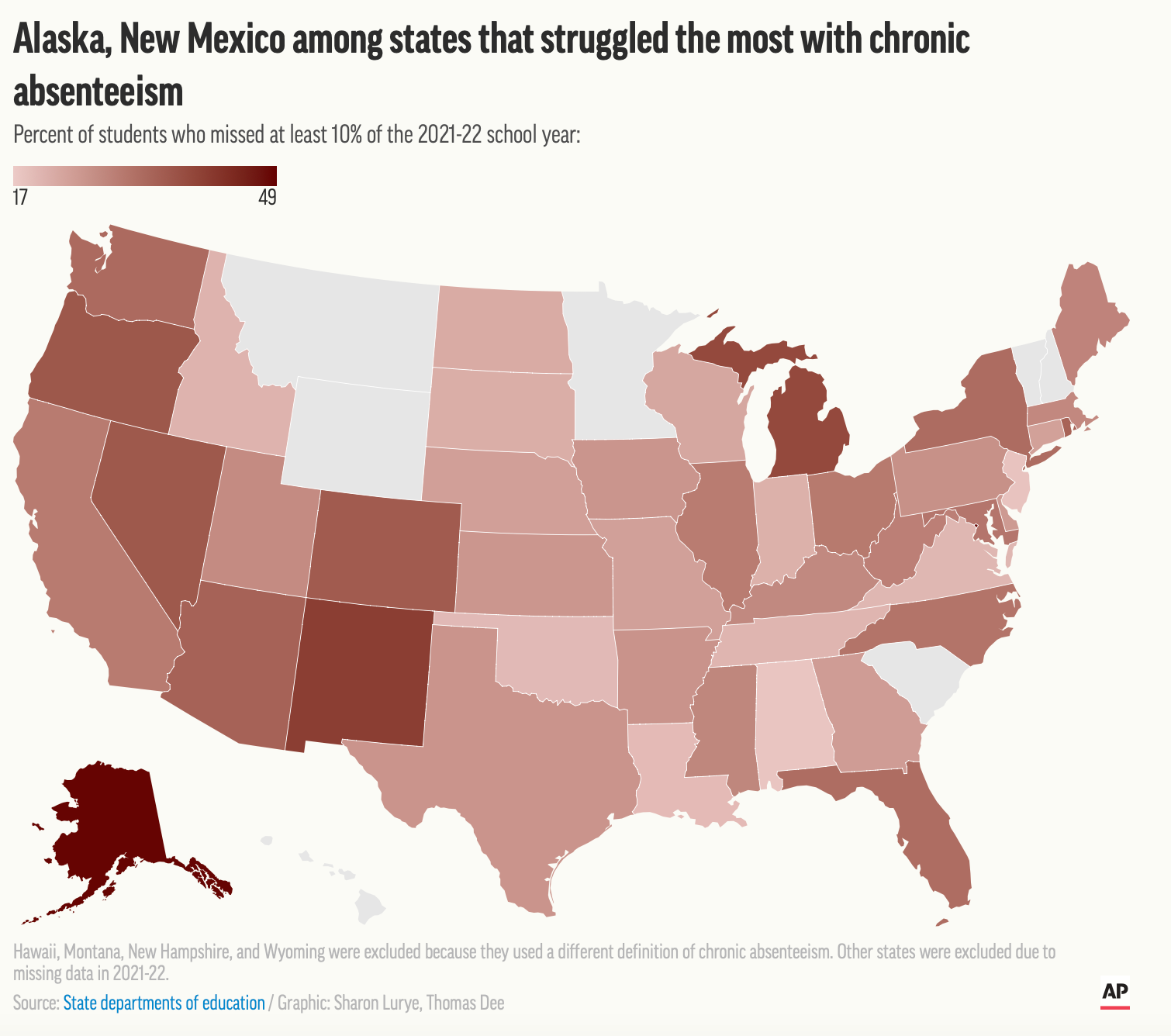 ---
22) The gap between men and women in the workplace is at a record low.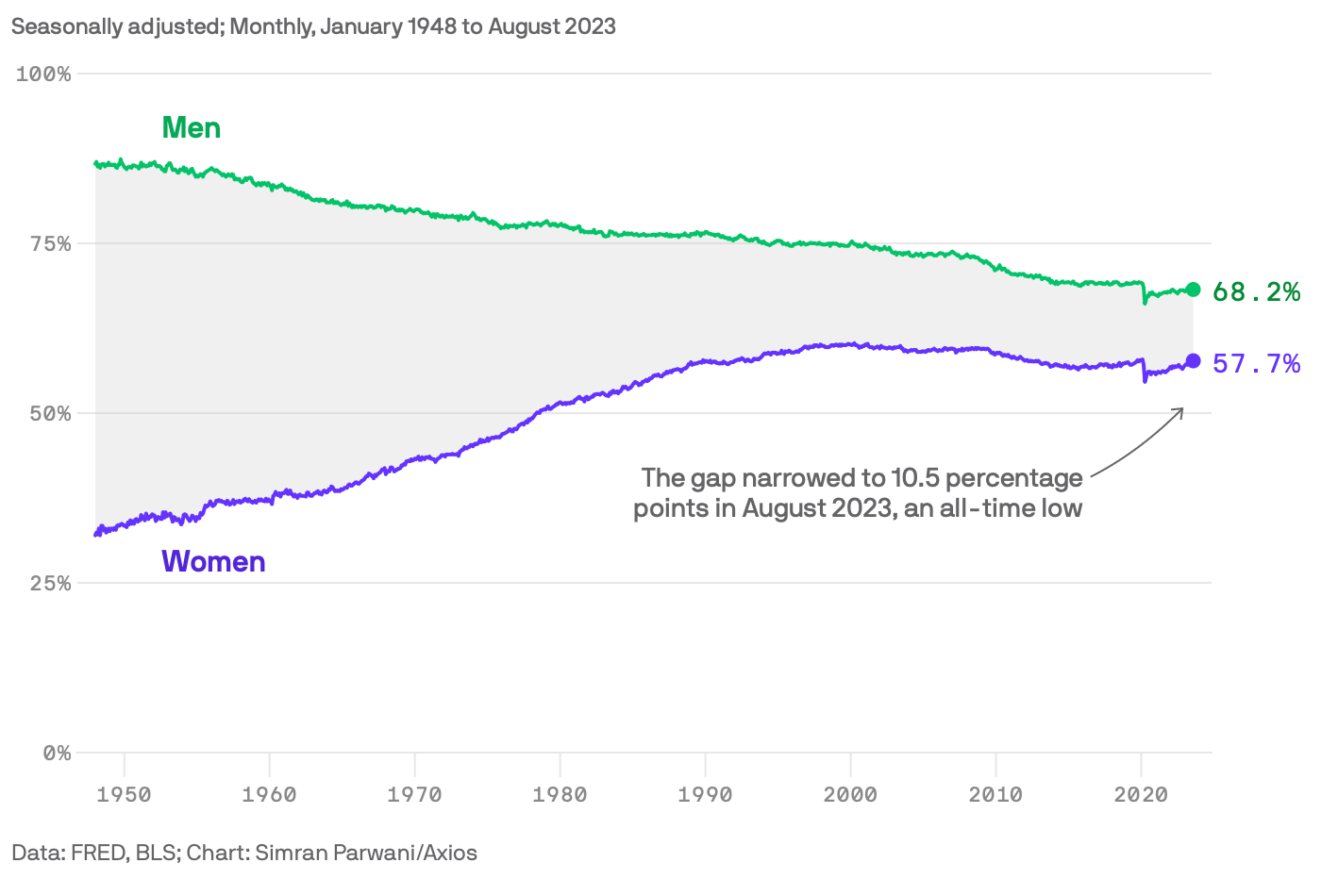 ---
23) The state of American friendship: Change, challenges, and loss.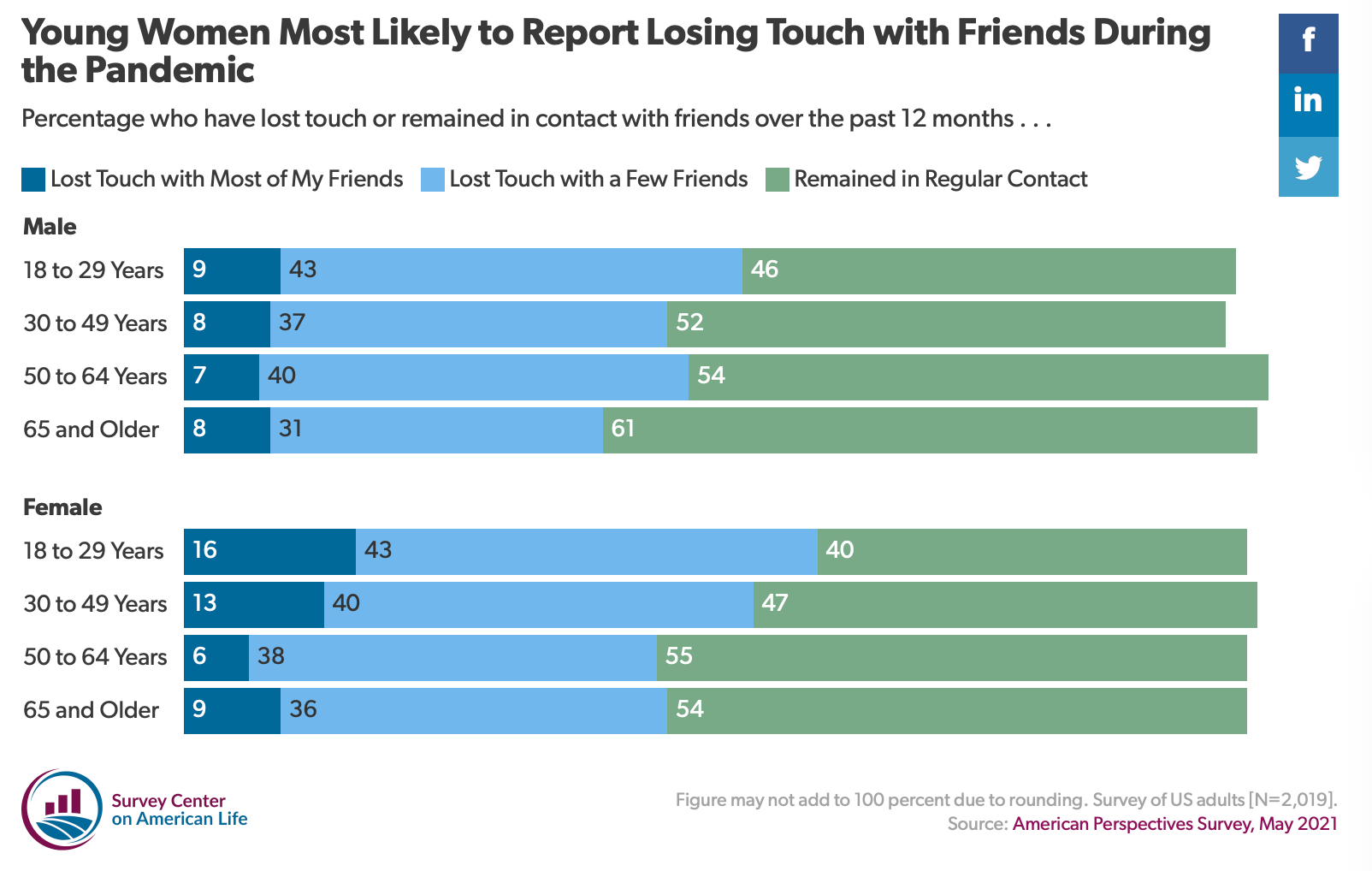 ---
24) Economic Development and Developers in the News #127 - Econ dev news from 57 economic development executives and organizations in 20 states and Australia.
---
25) Podcast Powered Economic Development: Rough Draft - Podcasts can do more than make your commute bearable.
---
26) Episode #112: How to Save Your Downtown with Small-Scale Manufacturing with Ilana Preuss - Is it possible to rebuild a downtown without relying on recruiting big box retail? Our guest says yes!
---
27) 33 New Economic Development Jobs - Jobs 19 states and Canada, from $52k - $200k.
---
28) The 28 Things to Economic Developers Need to Know This Week - The stories Dane thinks you need to see. October 5, 2023 edition.
---
29) I'm at the Texas Economic Development Council Annual Conference this week. If you're here, say howdy!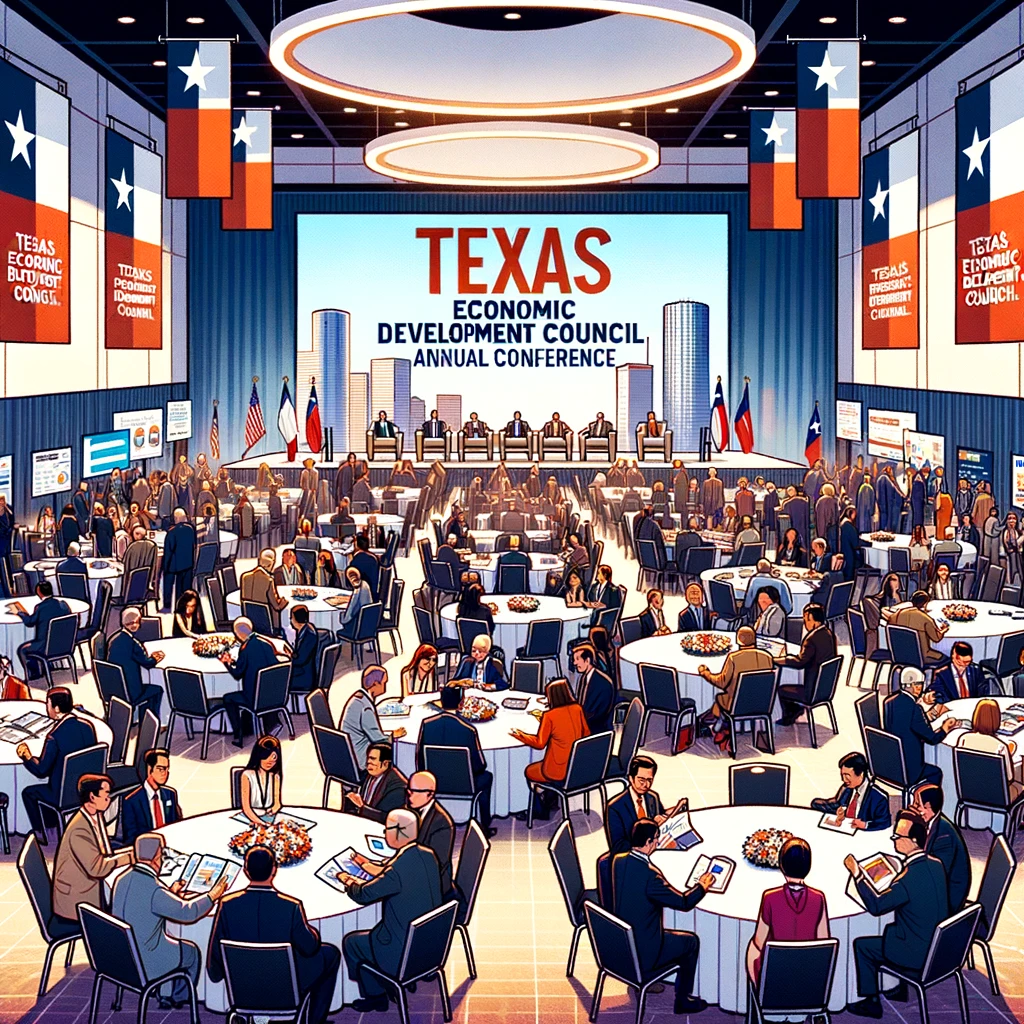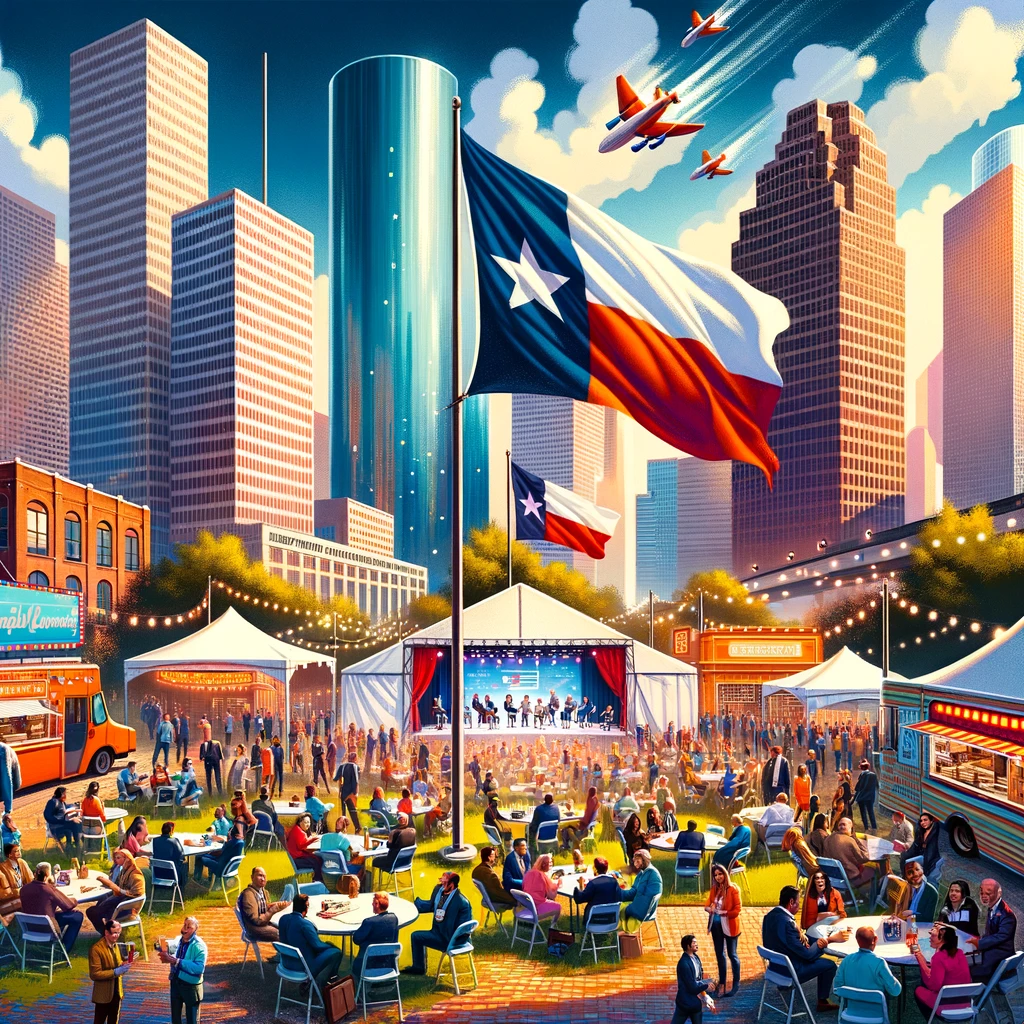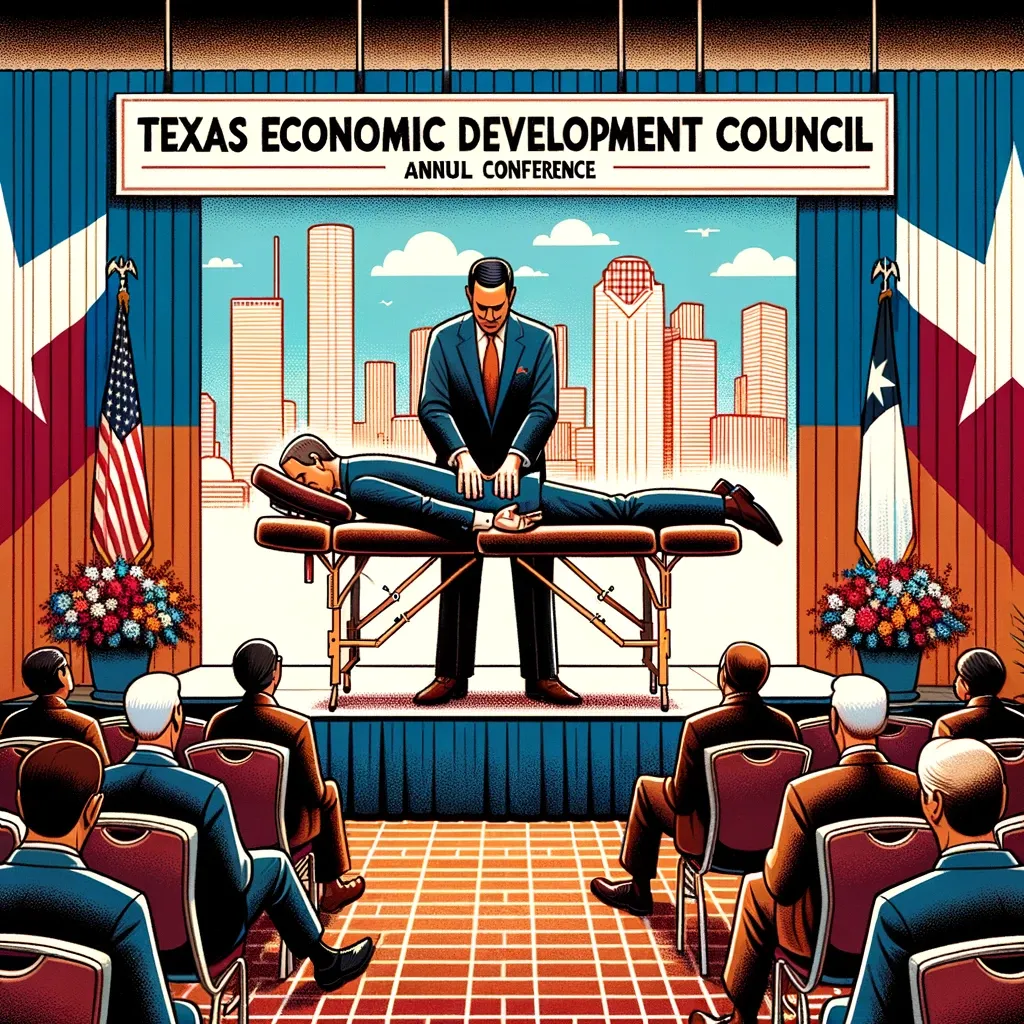 Econ Dev Show Newsletter
Join the newsletter to receive the latest updates in your inbox.